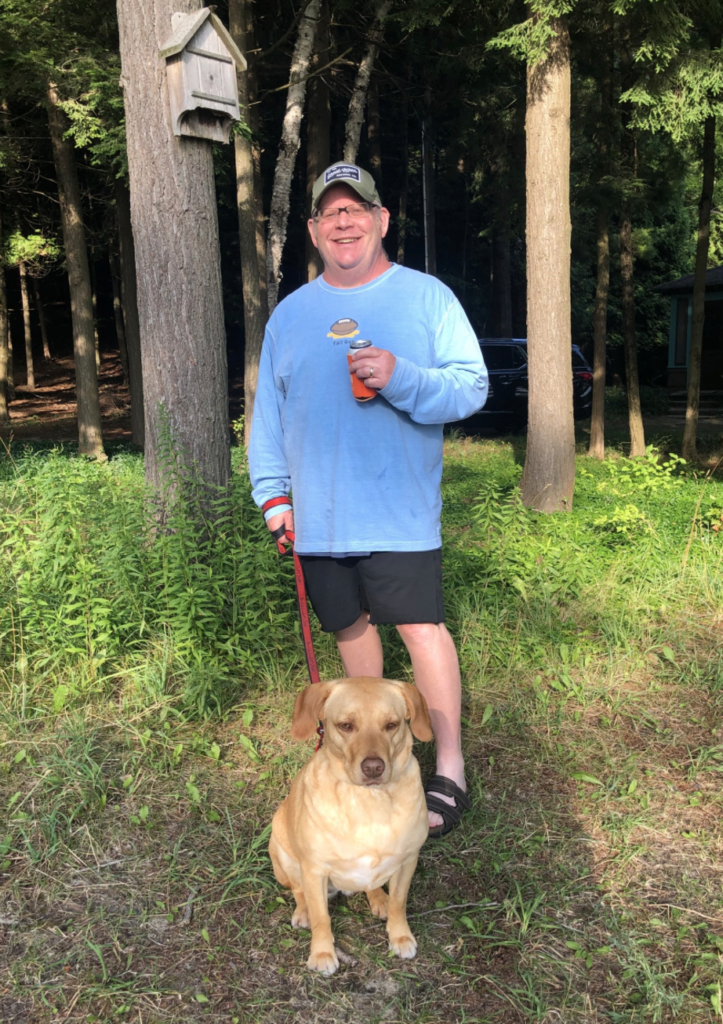 The cover story of this issue is titled "Roofing for the Green Future." The article documents the design and construction of The Kendeda Building for Innovative Sustainable Design on the campus of Georgia Tech. The design team decided to meet the rigorous performance requirements of the Living Building Challenge — the world's most ambitious green building program.
A TPO roof system with optimal polyiso insulation, energy-efficient mechanical systems, and a rooftop solar array are designed to help the 46,800-square-foot Kendeda Building produce more energy than it uses. The roof is also designed to capture rainwater for collection into an underground cistern. It is also home to a 1,000-square-foot accessible roof deck and a 4,300-square-foot rooftop garden, complete with a honeybee apiary.
The Kendeda Building is an amazing example of sustainability, resilience, and energy efficiency in action, but the headline "Roofing for the Green Future" would have worked on every project profiled in this issue. The designers, installers, and manufacturers of the roof systems detailed here all focused on bringing energy efficiency, durability, and resilience to life.
Examples include the metal and modified systems installed on the new Latrobe Elementary School; the synthetic slate, built-up, and green roof systems on the University of Minnesota's renovated Pioneer Hall; the new EPDM system installed on the 66,300-square-foot hyperbolic paraboloid roof of the athletic complex at Clarkson University; and the energy-efficient wall systems on the new gymnasium at Pacific Christian.
On a massive Texas project, 195,000 square feet of a high school's campus was re-roofed with a highly reflective modified system to alleviate concerns about the urban heat island effect. At an elementary school re-roofing project in Michigan, an energy-efficient PVC roof system was installed and 8,700 pounds of the old PVC membrane was recycled, keeping it out of the landfill and resulting in a lower cost for the school district.
It's rewarding to cover projects that embody a true win-win-win scenario. Installing a truly resilient roof system can provide optimal protection for building occupants, ease the burden on the environment, and offer a lower life-cycle cost to the owner. You don't hit that trifecta in business very often.
In a year in which "back to school" has a radically new meaning for many, it's uplifting to see these educational facilities being constructed for the long haul. For many, the first day of school this year found students at home, in front of their computers. Let's hope everyone will soon be exploring a brighter future together, in buildings designed to bring out the best in us.