SeamSAFE, a provider of fall protection for standing seam roofers, solar installers, painters or just about any professional working on a standing seam roof, offers its Retractable Lanyard Disks. SeamSAFE Retractable Lanyard Disks are used with SeamSAFE anchors to help protect standing seam roofs from potential damage, including roof scrapes and surface indentations caused by dragging or dropping retractable lanyards during roofing projects.
According to the manufacturer, installing the lanyard disk is simple and fast. Once a SeamSAFE anchor is properly secured on a standing seam roof, the disk is positioned on top of the anchor and fitted over the anchor's D-ring to hold it in place. Then, a retractable lanyard can be attached by easily hooking it through both the anchor and the protective disk.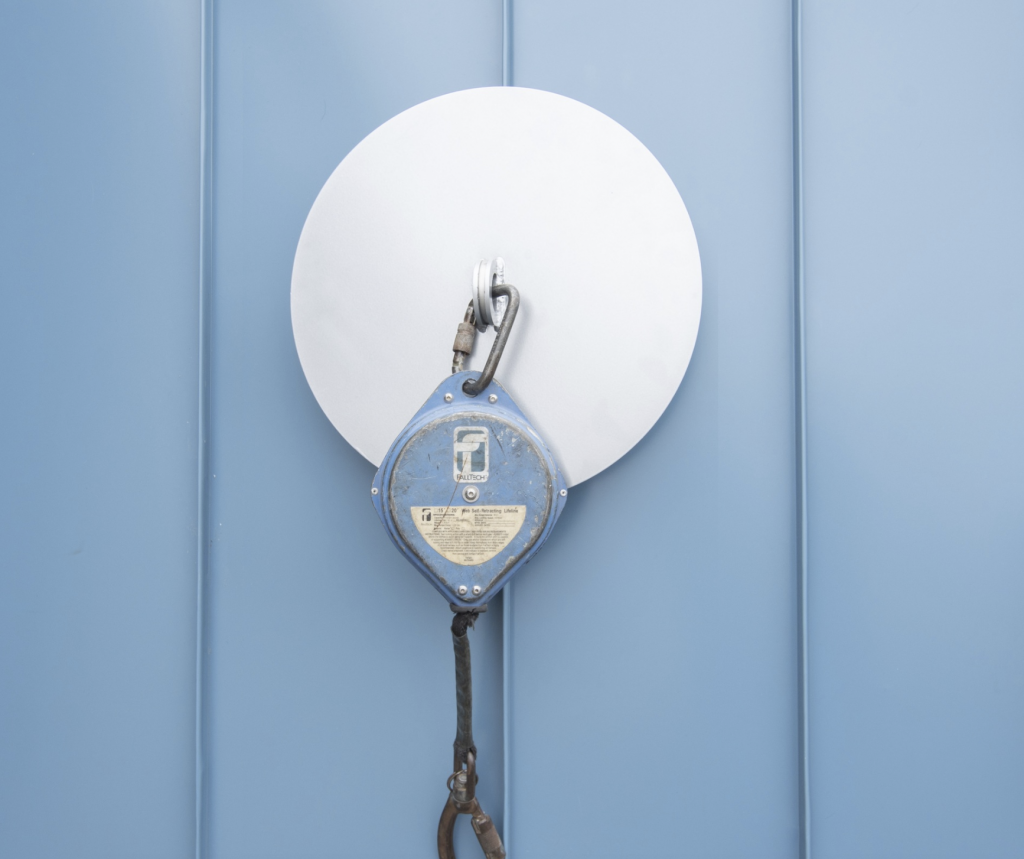 The Retractable Lanyard Disk is only one of the attachments in the product line designed to extend the utility and versatility of the company's best-of-class safety anchors. According to SeamSAFE inventor and owner Doug Mullins, "We developed our new accessories in response to feedback from roofers who are seeking better and more efficient solutions to the challenges of working on a standing seam roof."
Retractable Lanyard Disks add to SeamSAFE's existing line of anchor accessories, which include SeamSAFE Roof Brackets, SeamSAFE Ladder Attachment, SeamSAFE Toe Board Attachment and SeamSAFE Mounting Adapter.
LEARN MORE
Visit: www.seamsafe.com
Call: (855) 263-1521