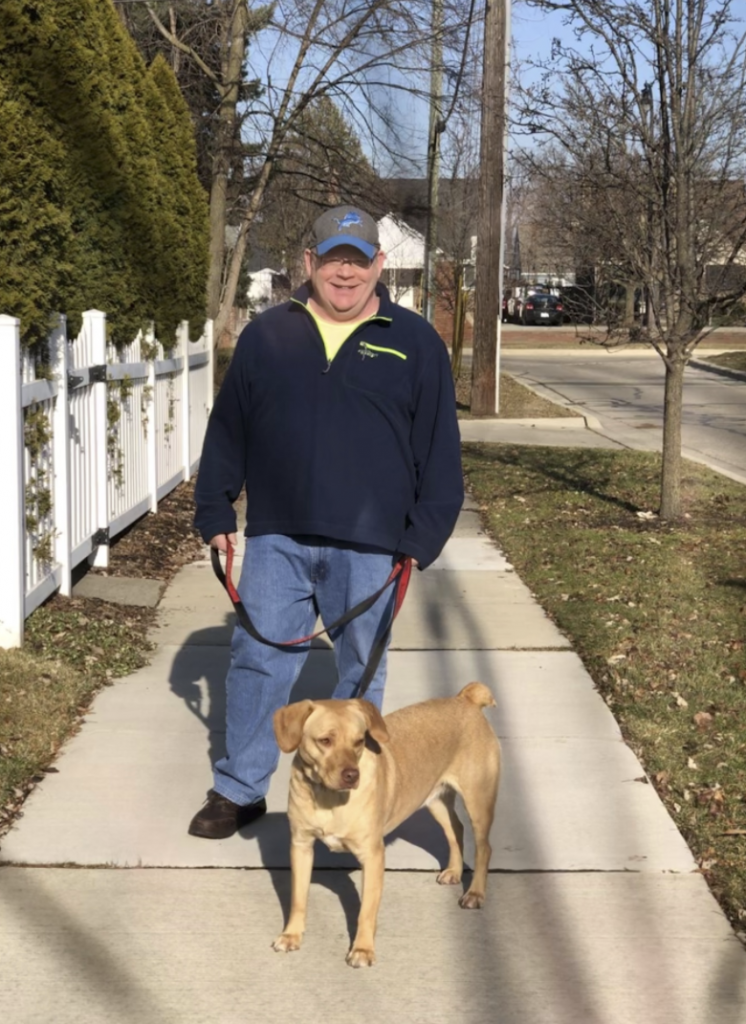 As the calendar flips to mark the start of a new year, it is traditionally a good time to take a step back and contemplate the future. This often means focusing on setting goals — both for yourself and for your business.
That topic must have been top of mind for many of the authors who contributed to this issue, as the articles can serve as a road map when planning for the year ahead.
This issue is chock full of great business management advice, beginning with personnel. In her column, business consultant Diane Helbig urges business owners to think of their business like a football team, making sure the right people are in the right positions. 
Once the lineup is set, the team needs systems in place to guarantee success. Caroline Trautman points out that proper record-keeping procedures can be the key to prevailing in a dispute, and she offers tips on procedures to safeguard your company. 
Success also hinges on finding new business, so marketing is always essential. Heidi J. Ellsworth and Karen L. Edwards detail the importance of developing an overall marketing plan — and outline ways to get started. 
Others tackled the task of identifying potential problems facing the industry. Jared Blum believes Congress and extreme weather will pose the biggest challenges to the roofing industry in 2019. Tom Hutchinson looks at roof failures in new construction using metal studs, while Justin Koscher points to more robust building codes as a valuable tool to protect communities from severe weather events — and help them bounce back. Trent Cotney explores the jobsite of the future — which is already here, in the form of high-tech tools including geofencing, building information modeling (BIM) and smart contracts. The same technology that helps people count their steps can now help companies determine who is on the jobsite, record their work, calculate their pay and automatically trigger the next task to be performed. It's a Brave New World. 
There will be lots of new technology to explore at this year's International Roofing Expo in Nashville, and I hope to see you there. It's a great place to network and hone the strategies you are working on to help improve your business.
There might not be any products there to help me with my annual goal to lose some weight, but at least I have Josie the Wonder Dog to make sure I get around the block a few times every day.
Here's wishing that 2019 brings you much happiness and success.