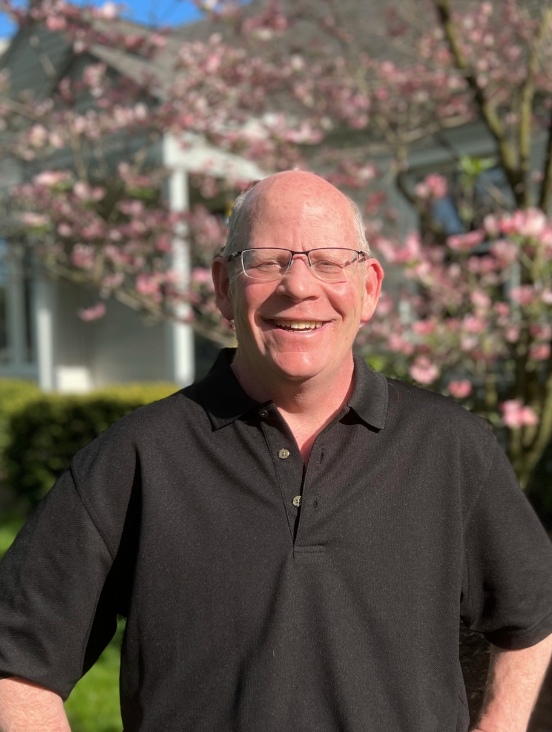 When I was a kid, a penny got you a piece of Bazooka Joe gum. The inch-long pink chunk of bubble gum was wrapped inside a small comic strip, which usually included a three-panel comic with your fortune written across the bottom. The jokes were often painfully unfunny, even to children, but one of the fortunes I received still gives me a laugh to this day. In the spot where the fortune usually appeared, the following message was written in all caps: "HELP! I'M A PRISONER IN A BUBBLE GUM FACTORY!"
I thought of that joke the other day when someone asked how I was doing. Two years or so into the pandemic, and coming out of a long winter and a very cold spring, I felt like a bit of a prisoner in my home office. I've learned not to complain about it, as it engenders little sympathy. Most of my friends and colleagues who work in corporate offices wish they could work from home, and I'll admit it has a lot of advantages. You can commute in your socks, it saves money on gas, and my laundry has never been so caught up.
I can do every facet of my job over the phone or computer. The most pressing problems I seem to have include the dog barking at the Amazon delivery driver every time I start to record a phone interview, and the dog barking every time I transcribe the discussion and she hears herself barking on the tape.
However, there is a downside to working at home, which has been exacerbated by the effects of the pandemic. The opportunities to interact with others in person over the last couple of years have really been limited, and that's a big loss. Those planned and chance meetings with friends, colleagues and even strangers can result in a lot of laughter — and they are also where a lot of interesting editorial and business ideas get their start.
This issue focuses on health care projects, and it spotlights an array of ambitious new construction and retrofit projects, most conducted during the height of the COVID-19 pandemic at the sites under the most stress to treat patients. These success stories reveal the obvious and intrinsic benefits teamwork can bring about — even under strict disease prevention protocols.
When I asked my wife to take a picture of me in my office for this column, she declined, saying it was far too messy. I told her I was writing a column about feeling cooped up in my home office, but she still refused. As usual, she was probably onto something.
I don't know what the future will hold, but as spring turns into summer, I'm hoping the warmer weather and a little more in-person interaction will give us all a boost. Who knows — I might even clean out my office.
I wonder what my next Bazooka Joe fortune will predict.