X-MAT, the Advanced Materials Division of Semplastics, is completing work on a Phase 1 SBIR grant with the Department of Energy. During this phase, X-MAT developed a groundbreaking fireproof roof tile that exceeds industry standards. According to the company, its roof tiles can withstand extreme temperatures and have higher flexure strength than currently available ceramic roof tiles.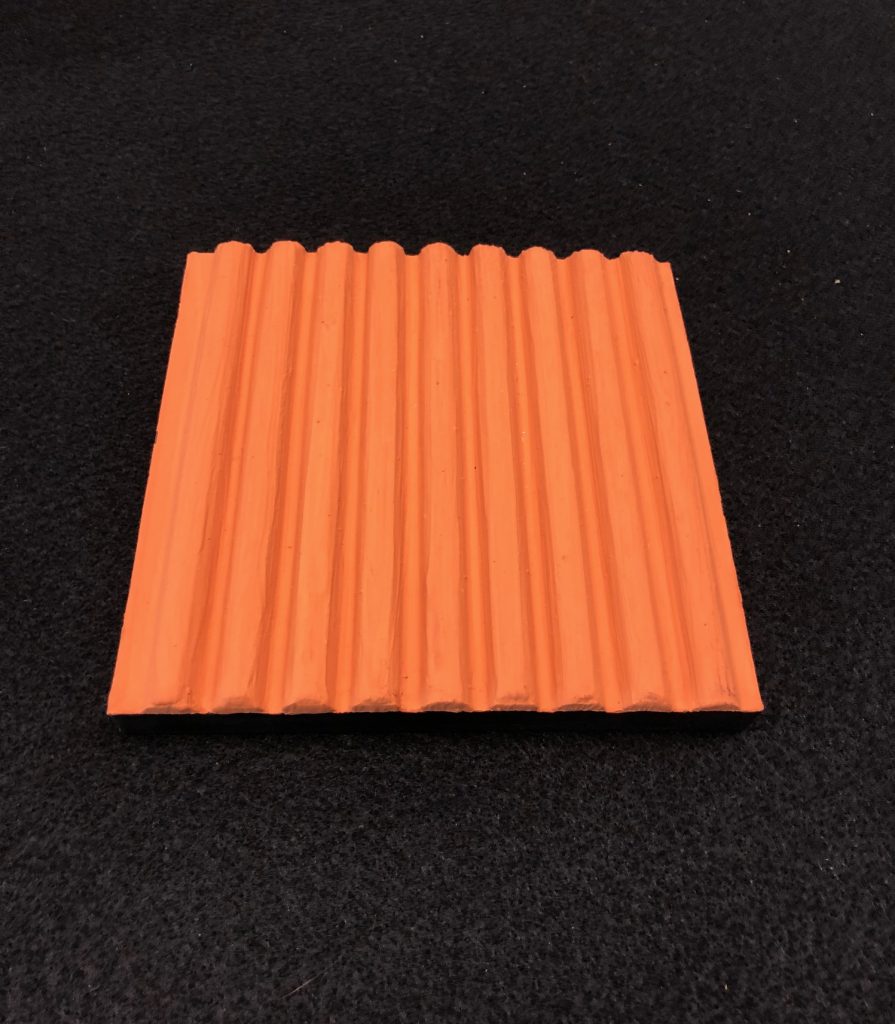 According to the company, the key to the roof tiles is X-MAT's revolutionary material, a composite made of polymer-derived ceramic, which, when mixed with coal, enables the coal to be used without burning it to create coal core-composite. With the coal core-composite, the company has produced fireproof roof tiles that have high durability with a reduced energy footprint.
"We are thrilled with our progress on the development of revolutionary roof tiles that far exceed the industry standard for fire protection and strength," said Bill Easter. "In a world with more ferocious national disasters – we are on a path to producing a roof tile that is environmentally friendly and meets the demands for the changing world."
For more information, visit https://www.x-materials.com.