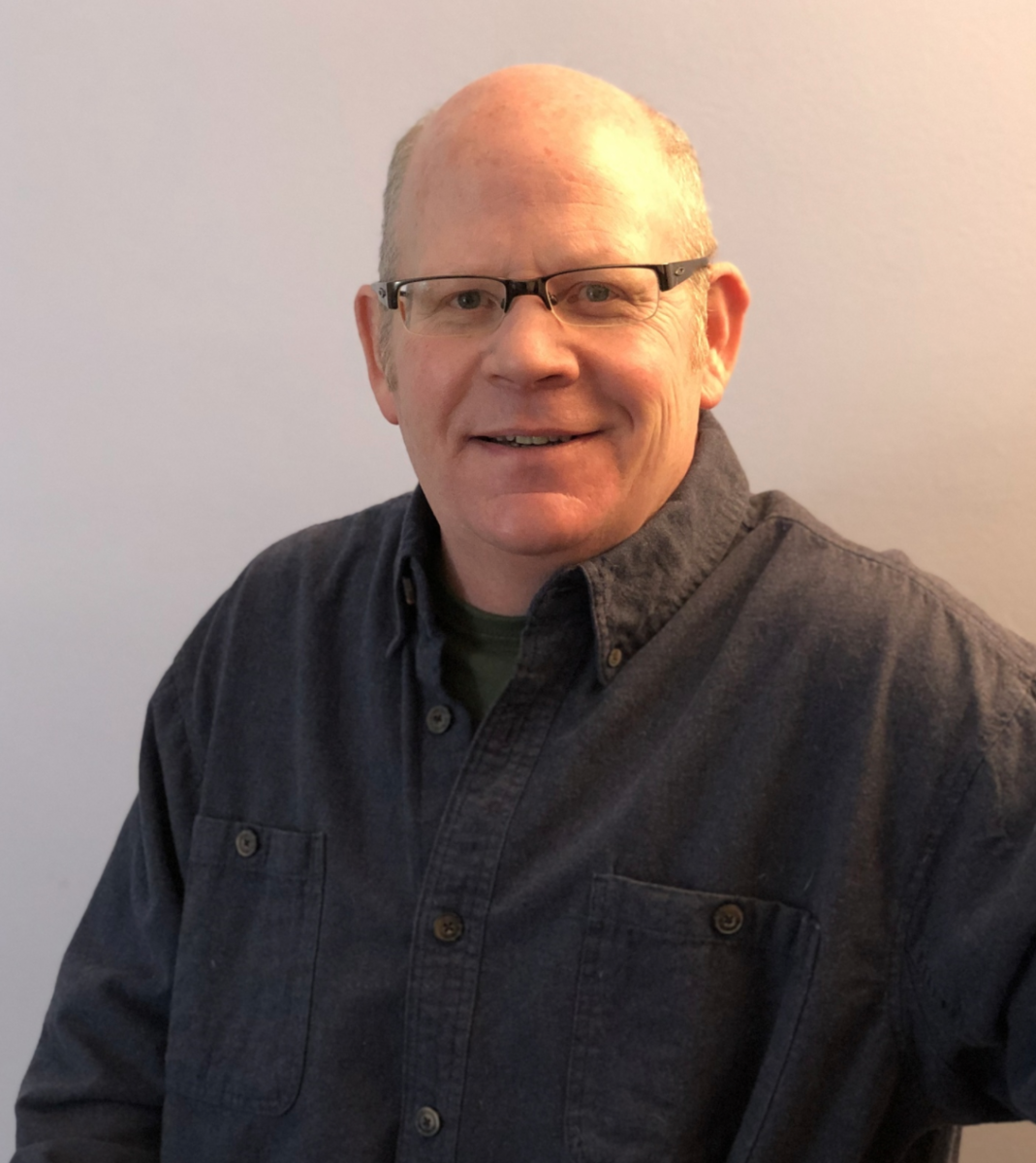 Is there any more complicated re-roofing project than removing and replacing the roof on an active, busy hospital? I can't think of one.
When I spoke to David Baytosh and Jessica Kornahrens of Advanced Roofing Inc. about the difficulties they faced replacing the aging coal-tar pitch roof on Holy Cross Hospital in Fort Lauderdale, Florida, the logistical challenges of working atop an active hospital without disrupting patient care came clearly into focus.
As Advanced Roofing's safety division prepared the site-specific safety plan for workers, it had to go well beyond typical fall protection concerns. An additional level of safety included keeping hospital patients safe. Crews followed Infection Control Risk Assessment (ICRA) protocols that included sanitizing procedures and proof of recent flu shots for anyone accessing the building.
Precautions to control dust, debris and fumes during roof removal and replacement were crucial. Noise was also a concern, so the work was scheduled carefully to avoid occupied areas whenever possible. "We hit every part of the hospital throughout the phases, so we were over outpatient surgery and the neo-natal intensive care unit, or NICU," Kornahrens says. "We were over every type of hospital environment — everything from the office of the CEO to emergency operating rooms."
Great care had to be taken so that roofing work did not adversely affect the patients. It had never occurred to me that some hospital equipment could also endanger crew members up on the roof. Radiation treatments for cancer patients had to be carefully scheduled so workers could safely access the roof over the cancer center on designated days.
It took meticulous coordination with the hospital to get it right. "We would have color coded daily breakdowns of where we would be, where we could move to, and we would all work together as a team with the hospital as hospital communicated with all the different departments," Kornahrens said. "We worked with the hospital to make the re-roof as painless as possible, using our past experience and knowledge to work together as a team."
According to Baytosh, Advanced Roofing specializes in re-roofing occupied buildings, and planning ahead is critical — as is the ability to alter the plan to handle emergencies. "Our strengths include being able to deal with unforeseen conditions and work them out, scheduling on the fly, planning and working with the team, being able to coordinate work with multiple trades, and meeting the challenges of logistics," he says. "We put in a lot of time and take a lot of pride in pre-planning and prepping the jobs prior to getting the guys out there."
For more details on the Holy Cross Hospital project, check out the feature story by clicking here.