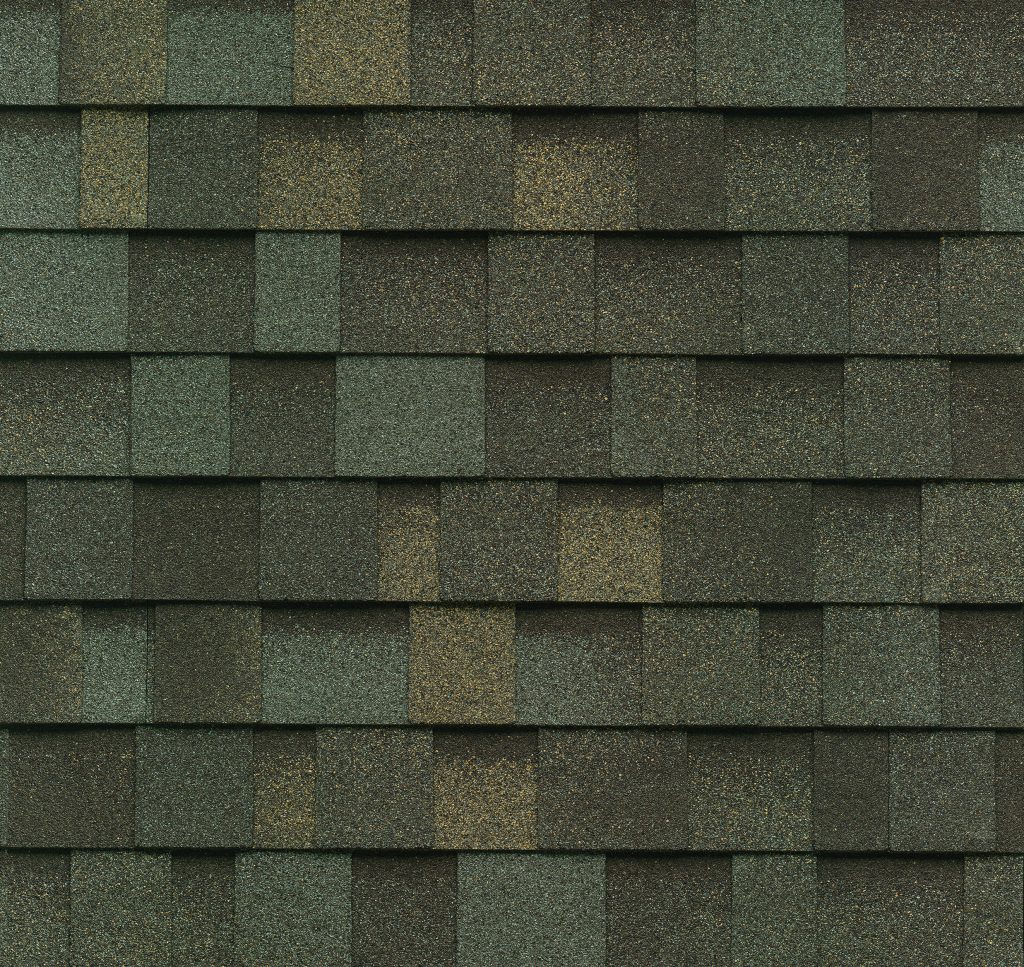 IKO introduces the new Nordic performance shingle line. Available in nine high-definition colors for maximum curb appeal, these heavy-duty laminated performance architectural shingles are specially constructed with a unique combination of superior wind- and impact-resistant features, making them one of the top performing asphalt shingles on the market.
According to the manufacturer, Nordic derives its impact resistance from a coating of polymer-modified asphalt, which acts as a shock absorber to cushion the roof from impacts from hail. This superior protection against wind uplift and water penetration qualifies the shingle for a Class 4 impact resistance rating.
"An extension of our ArmourZone performance platform, Nordic shingles not only feature the rare combination of a reinforced nail zone and impact resistance, but they also achieve a high-definition appearance through IKO's color-blending technology," said Mark Okland, product development manager, North America. "Now, customers can have the high-end look they desire with the performance features they need to keep their homes safe."
IKO Nordic shingles feature IKO's innovative ArmourZone 1-1/4-inch-wide, reinforced nailing surface. Nails applied in this area are optimally positioned to help resist nail pull-through and shingle blow-off. According to the company, shingles with the ArmourZone have been designed to help resist winds of up to 130 mph. The Nordic shingle construction also includes Fastlock sealant strips, formulated to be thick and aggressive while creating a strong bond to the shingles below. This helps ensure maximum protection against wind uplift, blow-off and water penetration. Available in nine high-definition colors, Nordic shingles combine the same advanced color-blending technology used for IKO's Dynasty performance product line, with deep shadow bands for added dimension and the high-end look and visual texture of genuine wood shakes or slate tiles.
For more information, visit www.iko.com.