EPDM Coatings announces the addition of several new products to its roof coating line, including its 97 percent volume solid EnergyMax, Bonding Primers, Rust Inhibitors and Clear-Coat specifically designed for coating skylights, brick and stucco.
EPDM Coatings provides its customers worldwide with a full range of products, including many that have been ASTM tested and CRRC rated, Miami-Dade approved, as well as NSF approved for potable water applications. These diverse additions are designed to allow contractors to pass along those options and savings to their customers.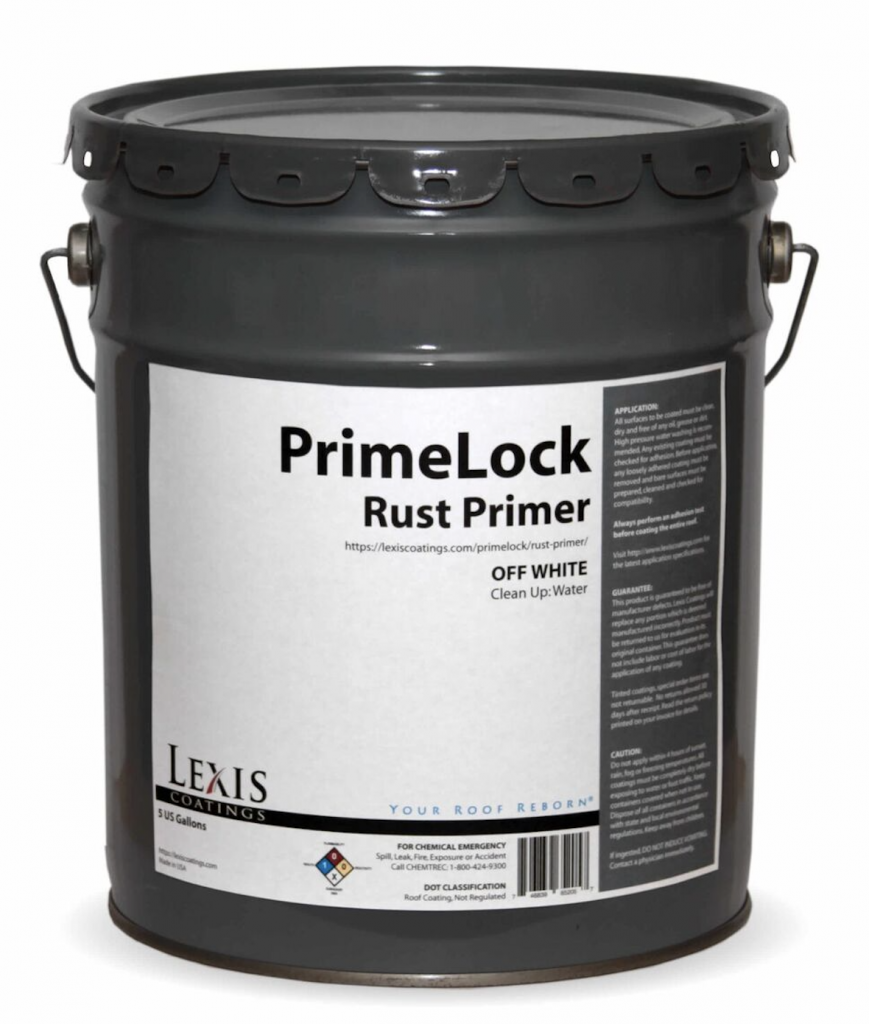 The company offers solutions for almost all types of roofs, including built-up, modified bitumen, metal, concrete, TPO, EPDM and foam. Also, for roofs on a budget, one base coat of the aromatic polyurethane can fix most leaks, and the application can be completed after a year to get the full benefits of a system. 
For more information, visit www.epdmcoatings.net.