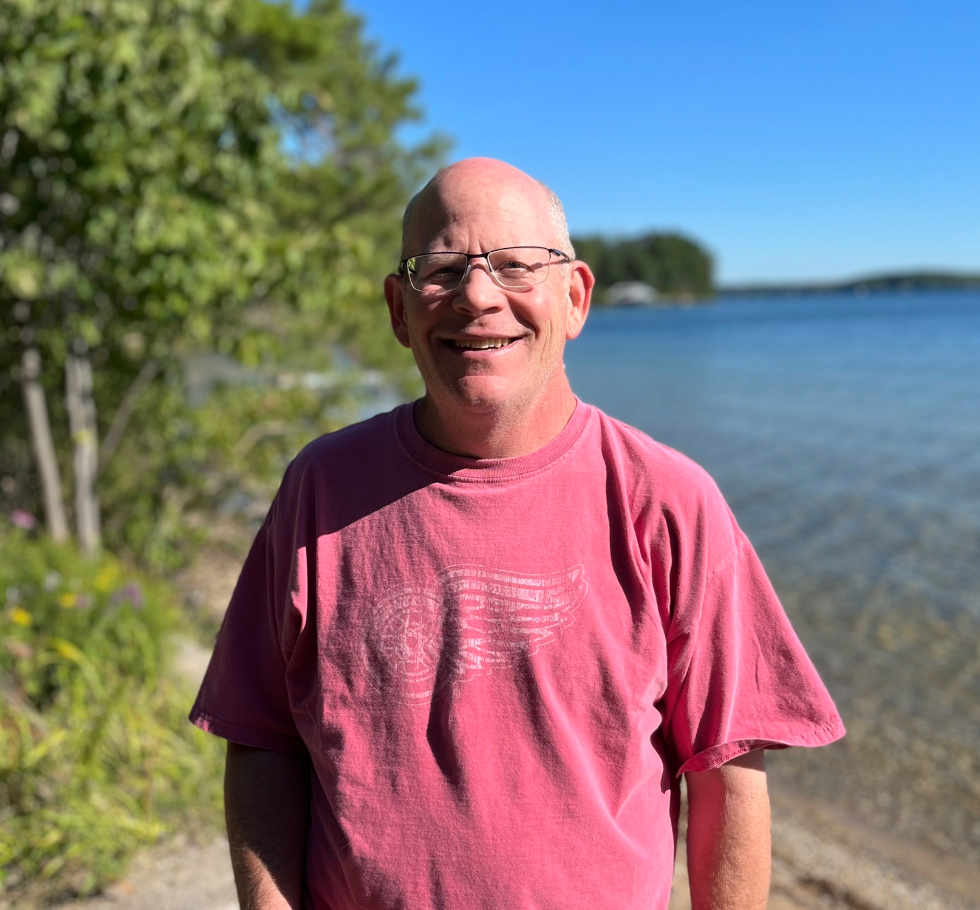 In construction, like most industries, there is a tension between the old and the new when it comes to technology, materials and methods. The debate takes many forms — the latest thing vs. the tried and true; the better mousetrap vs. the way we've always done it. In roofing, this tension is heightened because of the absolute necessity of performance: There just can't be any leaks.
But just what constitutes a new development? Two projects I reported on for this issue turned the dynamic on its head — in different ways.
When Matt Mason of Construction Metal Products, Inc., let us know about a metal roofing project in Hilton Head, South Carolina, using aluminum panels with DuPont Tedlar PVF film, I told him I wasn't familiar with the product. It turns out that's because it is relatively new to the metal roofing market, and the project was one of the first in the country to feature it.
Mason informed me that the product has a long history of proven performance in other areas of construction, including wall panels, as well as in other industries, including aviation. He believes the future for the product in coastal applications is bright because of its robust warranty, which does not have the typical exclusions and maintenance requirements common with other products installed near the ocean.
When the folks at Midland Engineering Company, Inc., reached out to tell us about a roofing project at the University of Notre Dame, they sent me a photo of a beautiful metal cupola being lowered into place by a crane. I was sure I was looking at a restoration project on a historic building. After all, Midland Engineering has been in business for 100 years, and has a great reputation for its restoration work. However, I was mistaken — when I talked to them about the application, I was surprised to learn it was part of a new construction project — Remick Family Hall.
The new building was designed to fit in with the landmark structures near it by the architects at the SLAM Collaborative and precisely executed by the university — which served as its own general contractor on the project — and its contractor partners. Midland Engineering fabricated and installed the copper standing seam roof, aluminum cornice, copper gutters, and the building's crowning glory — the zinc-clad cupola.
When I spoke with Tony Polotto, Director of Construction and Quality Assurance, Facilities Design and Operations for the University of Notre Dame, I told him that when I first saw the photos, I thought the building was 200 years old. "That's exactly the look we were going for," he said.
Old school, new school. Sometimes it's hard to tell.