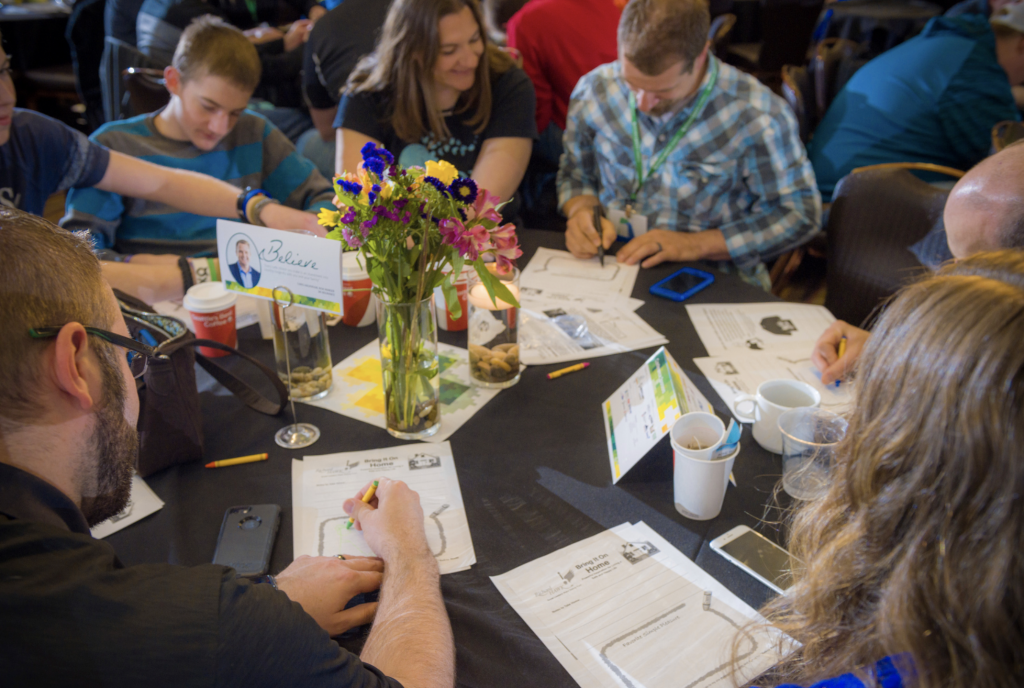 Tiny loves to play pool. But he can't. We've spent many hours together around a pool table. I'm an avid pool player too. My wife once jokingly told me, "You spend more time with Tiny than you do with me." I replied, "That's because he plays pool better than you do!"
I'm praying that one day Tiny will be able to beat me on the table again. You see, on January 23, 2016, just a mile or so from his home Tiny lost control of his car and hit a telephone pole. The impact broke two of his vertebrae, severing part of his spinal cord. (James is his given name. He got the nickname "Tiny" from his dad because he was a "tiny" baby.) Thankfully Tiny didn't die because of the accident, but he did lose a lot of mobility. Initially he was diagnosed as a quadriplegic, but now he can use his hands, arms and has partial use of his legs. Much of his recovery is due to intensive and painful physical therapy.
During my many years in the safety and health field, I've conducted dozens of incident investigations, including ones that involved fatalities. All of them made me sad, but this was the first time such a close friend has had a horrible, life-changing injury. Tiny's accident gave me a deeper insight into why it's so important for you and I to take safety seriously on and off the job and why it's worth the effort to follow safety rules even when they seem inconvenient.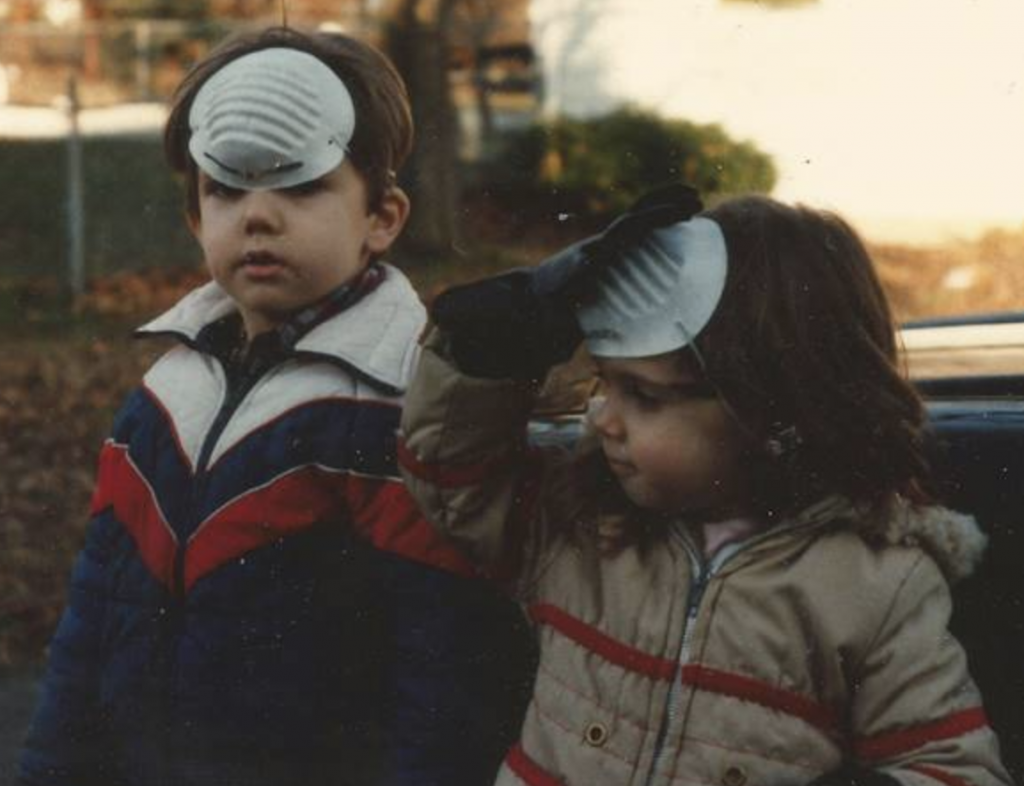 The most common comments victims of horrible injuries relate include "I can't believe this has happened to me," and "It's worse than I expected," or something similar. Another pool opponent of mine is a roofer. He fell a short distance off a ladder and injured his hip. At first, it wasn't that big of a deal. But a couple years later he had to get the hip replaced, and an infection set in that nearly cost him his life. He told me that even though he's been on roofs for more than 20 years, it was a big surprise how serious his injury turned out to be. He said that his injury gave him more respect for what can happen when you fall, even if it's only a few feet.
One thing we often don't realize about the consequences of a serious injury is how many different parts of our daily activities it will affect, particularly our simple pleasures. Tiny can't drive, cook, play pool, take walks, or go to the bathroom the way he did before the accident. And many other personal activities have been taken away from him. His wife has had to alter her life drastically too. Even Tiny's dog misses his owner's mobility because Tiny used to walk with him twice a day.
Whether you're on a roof, platform or inspecting a jobsite, if you have to tie off, set up a barrier or take the time for some other safety precaution that you feel you should skip or isn't worth the effort, ask yourself if the temporary benefit of saving a few moments and avoiding a minor inconvenience is worth losing a common pleasure you enjoy every day — for the rest of your life.
I'm not a doomsayer or a "safety nerd" who isn't fun-loving. And I understand as research has shown that "scare tactics" don't have a strong effect on people's behavior. That's why I recommend you think positively about your safe behavior. Feel glad that you have the sense to work safely so you can enjoy simple pleasures with your friends and family.
During my "Bring It On Home" safety talk, I get everyone in the audience to draw a simple pleasure they enjoy regularly. The exercise is humorous because most people don't have great drawing skills, so there are a lot of stick figures and "what's that!?" objects on the sheets I give out. But many of the scenes are touching and depict activities with sons and daughters, pets and hobbies.
After holding up and describing a few "masterpieces," I show a video of an interview I gave with Tiny, which he agreed to of course. (If you would like to see or use the video, just send me a request at richard@makesafetyfun.com.) It's mostly about some of the things he misses since his accident and how his injury has impacted his simple pleasures. Tiny also talks about the strain it has put on his family and friends.
One topic I include in my "Bring It On Home" talk is the importance of teaching our children about safety. This has a twofold value. One, it helps our children stay safe and prepares them for their adult working life. Second, and much research has shown this to be true, any practices or values you teach your children you're more likely to follow yourself. That's not always the case; for example, some parents smoke but tell their children it is bad for them. Generally, however, it does have a positive effect on us when we teach our children positive behaviors.
Being a full-time safety professional while my children were growing up, I regularly taught them about safety. I even taught them how to wear a respirator! You can see from the picture; it took a bit of training to get them to wear their dust masks properly. But even today, after 30-plus years, my children still humorously remember how they were the only kids they knew who wore dust masks while doing yard work with their dad.
Safety involves every aspect of our life, not just what we do at work. That's why teaching our children about safety, realizing how much a serious injury will affect our enjoyment of our entire life, and how much our families and friends will suffer too from our mishap can help us avoid taking shortcuts or doing something we know is dangerous.
Tiny is slowly getting better. He still mostly gets around in a wheelchair, but with the help of a walker, he can take a few steps. I drive him to rehab on occasions and play chess with him instead of pool. He may be able to drive soon, which is a something he misses dearly. Both of us are still amazed how much his injury has changed his life.
My favorite simple pleasure is drinking coffee with my wife in the morning while watching the birds on our feeders. I don't want to lose that because I was careless. How about you? What simple pleasure do you protect by being safe on and off the job?
About the Author: Richard Hawk is a vibrant safety culture specialist. He helps leaders inspire employees to care more about their safety and health so that "nobody gets hurt!" He also has a long history of success getting safety leaders to make safety fun. For more than 35 years, Hawk's safety keynotes, training sessions, books and "Safety Stuff" ezine have made a huge positive difference in the safety and health field, improving employees' safety performance. For more information, visit www.makesafetyfun.com.