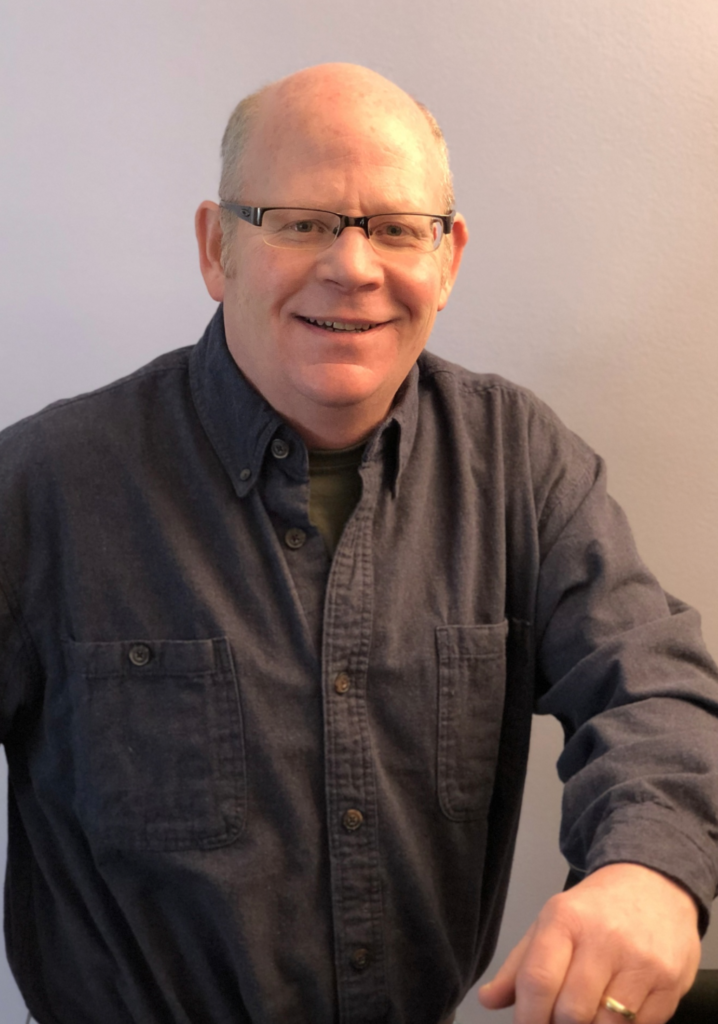 There's a special feeling that comes with solving an intricate puzzle. That flash of insight when you spot a solution can be very satisfying. It's even more satisfying if everyone else missed it.
Re-roofing applications can pose some of the toughest puzzles around. Everything has to fit together perfectly. These real-life puzzles have more than one solution, and sometimes an experienced contractor can come up with an answer that no one else envisioned. When that solution is more durable, easier to install, and less expensive than the other alternatives, that's a true win-win-win scenario.
I talked to two contractors for this issue who recently hit that trifecta: Bill Devine of Coatings Application & Waterproofing Co. and Doug Claxton of The Solar Revolution.
When the standing seam metal roof on the Ritz-Carlton Coconut Grove in Miami had to be replaced, proposals for replacing the metal roof required large construction cranes to be mounted near the entrance of the property for months, causing disruptions for hotel guests.
Devine, area manager for Coatings Application & Waterproofing Co., proposed installing a PVC system that looked like a standing seam metal roof instead. He asserted it would be more cost-effective and last longer than metal in the harsh oceanside environment. Construction would also be less intrusive for hotel guests because it would not require a crane — Devine knew he could bring everything up and down using the service elevator.
Claxton, principal and founder of The Solar Revolution, had been contacted by the Boulder Jewish Community Center to explore rooftop photovoltaics when the facility was built, but unfortunately, the budget didn't allow it at the time. Claxton notified board members when the city and county made grants available to help nonprofit organizations add solar power.
When the first phase of the solar project was put out for bid, all the other contractors focused on sections of flat roofing for the PV system. Claxton had a better idea. He suggested installing the array on the standing seam metal roof of the gymnasium. Thanks to an innovative attachment system, mounting solar modules on the curved metal roof would be easier and less expensive than other alternatives. And, unlike the solar array on the flat roof, it would also be highly visible, helping the Jewish Community Center use solar power as an educational tool. Like a giant billboard, the solar array also helps spread the word about the grant process.
You don't hit home runs like this in business every day. When you do, you should savor them.