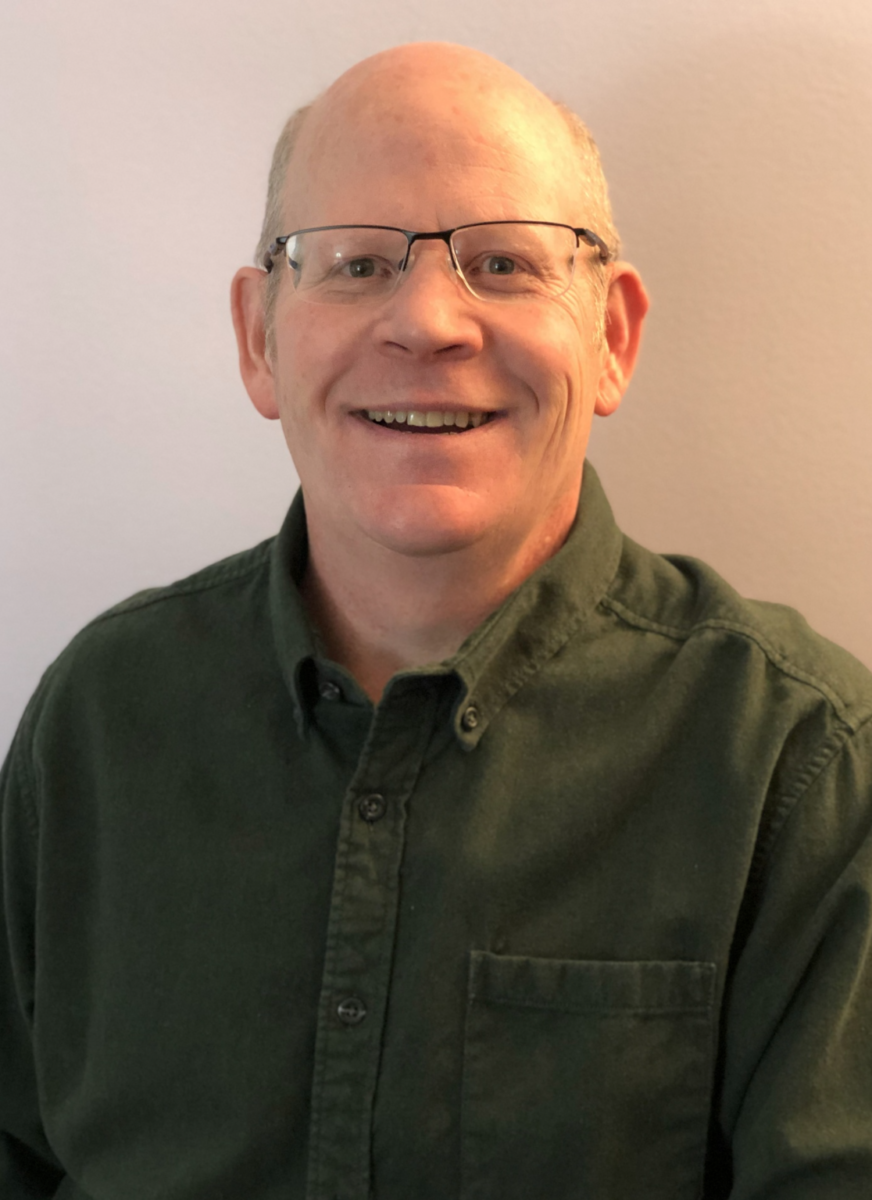 A new year often inspires a desire to look ahead, define challenges, and set goals. In the years marked by the COVID pandemic, this task has seemed more urgent – and at the same time tougher to do. Supply chain challenges have only added to the uncertainty.
Diane Helbig, president of Helbig Enterprises, identifies supply chain issues as one of the main challenges of 2022 in her "Business Sense" column in this issue. When I recently spoke with John Altmeyer, executive chairman of GAF Commercial, he echoed that sentiment.
"I think we are in for another tough year," Altmeyer says. "Think about what we do in the commercial roofing business. We convert chemicals into products, and then we ship those products on more than a million flatbed trucks every year. And those two segments of the economy have been hit the hardest by supply chain challenges. Until supply exceeds demand, we are going to be in this type of challenge."
These hurdles are tough ones, notes Helbig, but they provide opportunities for companies to differentiate themselves. "All adversity provides opportunity," she notes.
Helbig and Altmeyer had similar advice for coping with supply chain uncertainty in the year ahead. Both stressed the importance of being realistic about expectations.
Altmeyer's advice for his team was as follows: "What I said to our people is we have to do three things. The first thing we need to do is to control what we can control, and do it better than the competition. The second thing is we have to be really creative in how we think about this; we are learning to employ and exercise new muscles we really haven't had to worry about before. And the third thing is to communicate the bad news clearly, directly and early, so the contractor can make the appropriate adjustments."
Helbig advises contractors to take advantage of discussions to build relationships with customers. "The more you learn about your customers, the more you can help them, and the more valuable you become," she notes. "If they aren't aware of the staffing and supply chain issues you are facing, you have an opportunity — and an obligation — to let them know."
She argues that the vast majority of customers will appreciate hearing the truth. "Trust is built through honesty," she says. "You don't want to damage your reputation by trying to sugar coat the situation, or withholding information."
The good news is that both Helbig and Altmeyer believe supply chain issues are an indication of pent-up demand. "The overall economy is good," says Altmeyer. "Interest rates are low, so people are buying and reselling buildings, and that's always good because those transactions certainly cause one to look at a roof and say, 'Yes, we should probably replace that roof now as we roll into a mortgage.'"