Today's commercial roofs do so much more than "top off" a building. Materials installed in the commercial roof can also support a range of performance objectives. For example, the choice of insulation installed with a roof can help reduce the embodied carbon, comply with environmental regulations, help protect against extreme weather and provide outdoor greenspace. The roof can also support resiliency – a topic of increasing interest given episodes of extreme weather and environmental codes.
Perspectives on Resiliency
For insights on how architects, contractors and building owners think about resiliency, the American Institute of Architects (AIA) and Owens Corning recently conducted a study. The findings reveal that only about 13% of architects think that a building built to code is resilient enough for its location.1 Architect respondents cited moisture resistance followed by thermal performance, ability to allow for movement, resistance to fire and repairability as the most important factors when designing for resilience. Both architects and contractors recognize that the buildings they design and construct are subject to a wide range of threats including flooding, fires, extreme weather, natural disasters and human-caused disasters. With these risks in mind, it is important to help bolster resilience by selecting roofing building materials capable of addressing long-term challenges.
Changing regulations and reducing the embodied carbon
Along with selecting resilient products, materials need to meet changing environmental regulations. Since January 1, 2021, Canada and several US states have enacted new environmental regulations to lower the GWP levels of blowing agent formulations.
An insulating material introduced in 2021 complements insights from the study as well as the new environmental regulations. Owens Corning developed FOAMULAR® NGX™ (Next Generation Extruded) insulation to maintain the performance of its legacy FOAMULAR® XPS while reducing its embodied carbon.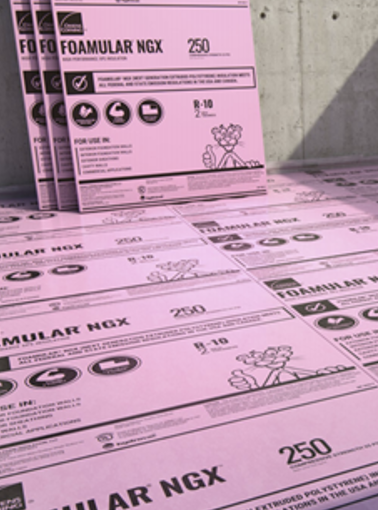 More than six years of research and development underlie a product that helps architects and contractors meet the new regulations without compromising the performance expected of the legacy FOAMULAR® insulation.
FOAMULAR® XPS has long been an insulating material of choice in high-performing roofs because of its compressive strength, high R-5 value per inch and low water absorption. Now, FOAMULAR® NGX TM insulation takes environmental performance to a new level as it eliminates a targeted blowing agent and provides a 90% reduction in blowing agent GWP.2The shift in blowing agent formulation cuts the use of a specific ingredient – hydrofluorocarbon (HFC) 134a – that carries a GWP of 1,430 meaning that in a 100-year period the gas would trap 1,430 times as much heat as carbon dioxide (C02). Use of HFC-134a was an improvement to previous formulations as the gas does not have much effect on the ozone layer, but it is now known to be a strong greenhouse gas. Blowing agents are continuously being reformulated to incorporate other less impactful ingredients like hydrofluoroolefins (HFOs), which have little effect on the ozone layer and carry a GWP of about 1.
Calculations and practical applications
Owens Corning's FOMAULAR® NGX™ emissions savings calculator shows the difference FOAMULAR® NGX™ insulation can make in various types of commercial projects3 considering GWP and total emissions generated. Depending on the project, selecting FOAMULAR® NGX™ insulation instead of a similar insulation with a higher GWP could reduce total emissions by up to 90%.4
For example, 10 boards of XPS insulation that were 2" thick would equate to 640 board feet. The GWP effect for FOAMULAR® NGX™ would be 0.80 kg versus 4.74 kg for FOAMULAR® and 9.33 kg for the leading competitor insulation.4 The total emissions for the three would be 512.49 kg for FOAMULAR® NGX™, 3,033.48 kg for legacy FOAMULAR® , and 5,973.06 kg for the competing insulation.

That's equivalent to: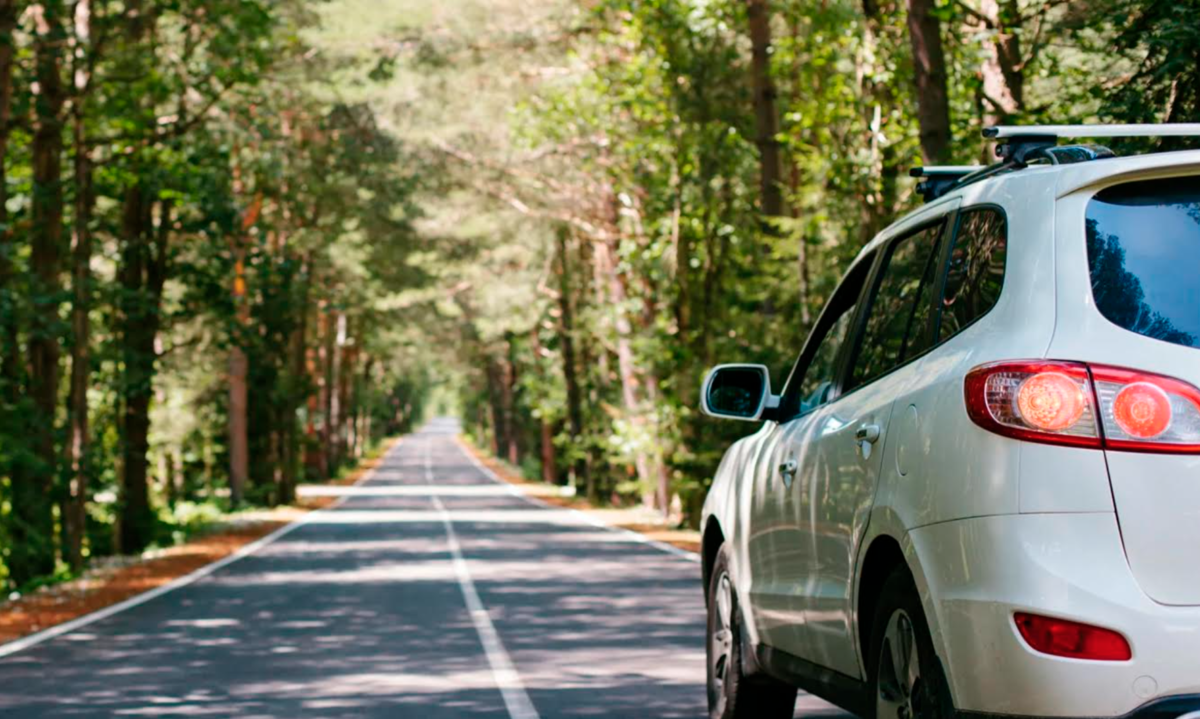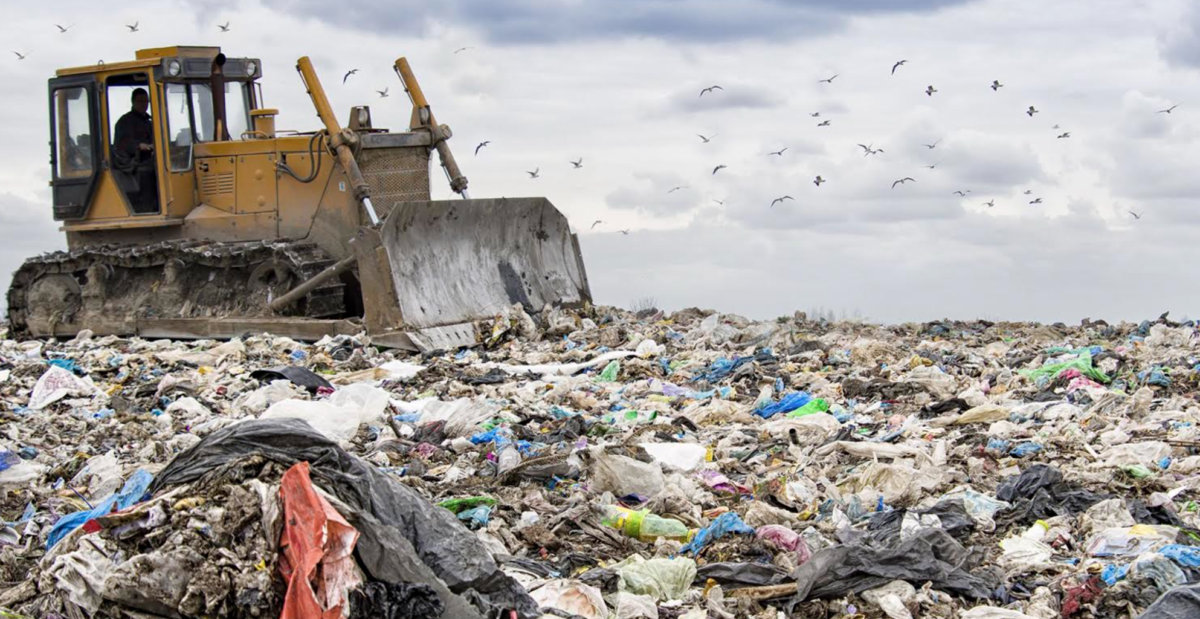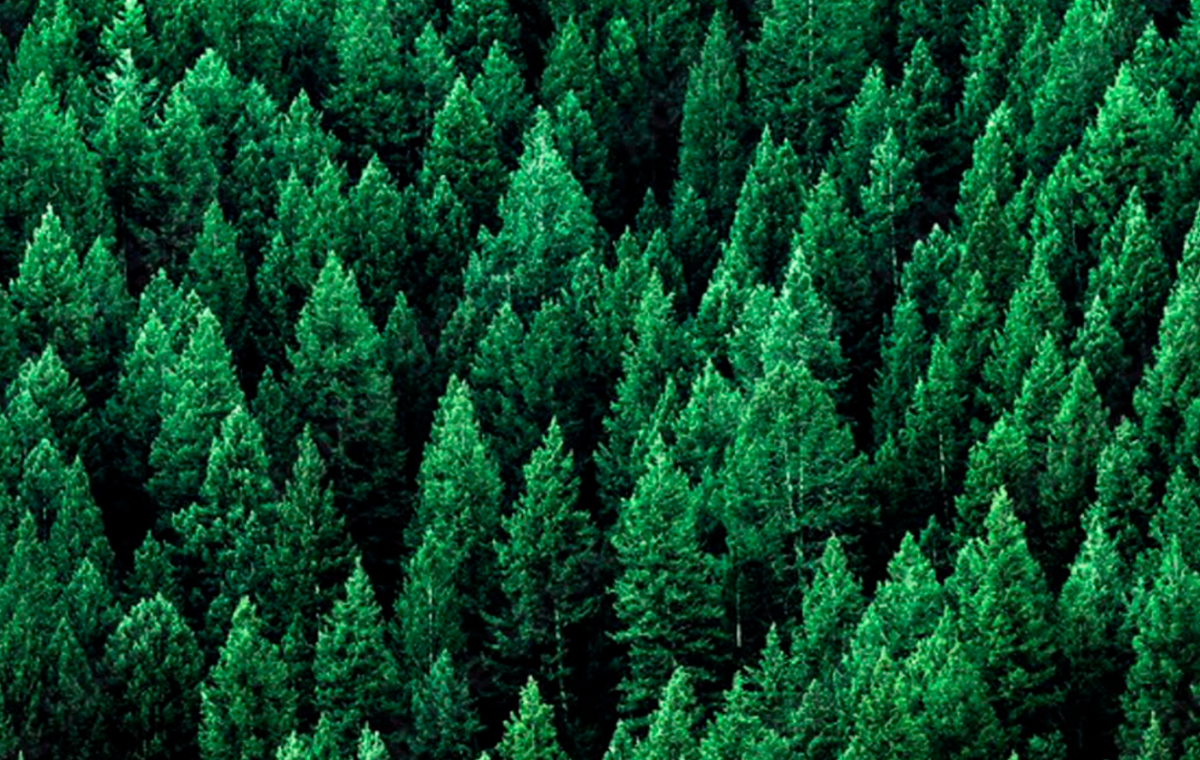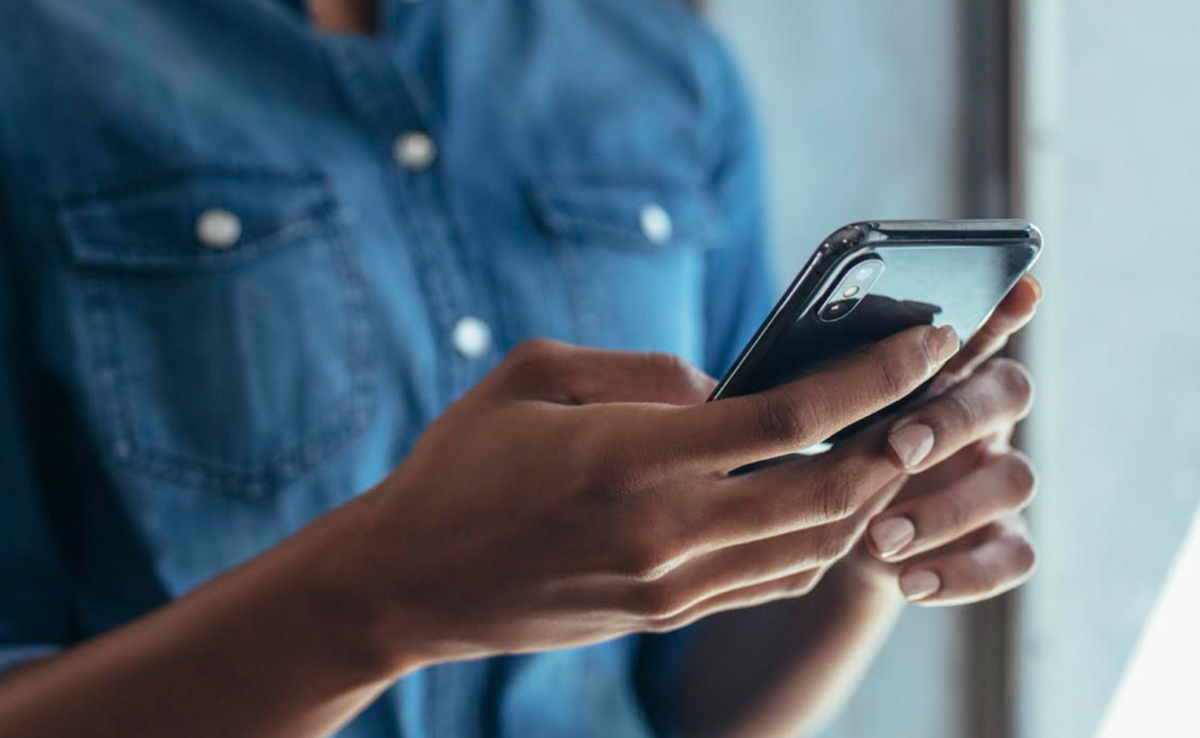 Building on past performance
As it maintains the performance qualities of legacy FOAMULAR® XPS insulation, the next generation of insulation by Owens Corning builds on a history of innovative roofing projects. By continuing to provide a high R-value per inch, water resistance and a range of compressive strengths up to 100 psi and having a reduced GWP, FOAMULAR® NGX™ insulation is designed to be a functional element in resilient roofing projects including vegetative roofs, plaza decks and roofs for stormwater retention.
FOAMULAR® XPS is installed in some of the nation's most interesting structures, including the plaza deck at Dickies Arena in Fort Worth, Texas. The insulation also supports stormwater management strategies in vegetative roofs in the District Wharf and atop the 550,000 square foot Douglas A. Munro Coast Guard Headquarters Building in Washington, D.C.
Stretching across nearly a mile of waterfront, vegetative roofs in the District Wharf incorporate a series of VRAs that provide greenspace and new vistas for taking in national treasures. The National Roofing Contractor Association (NRCA) recommends that XPS insulation should be the only insulation used in VRAs for its thermal performance as VRA insulation needs to have enough water resistance and compressive strength to retain its R-value and performance while carrying a heavy weight load.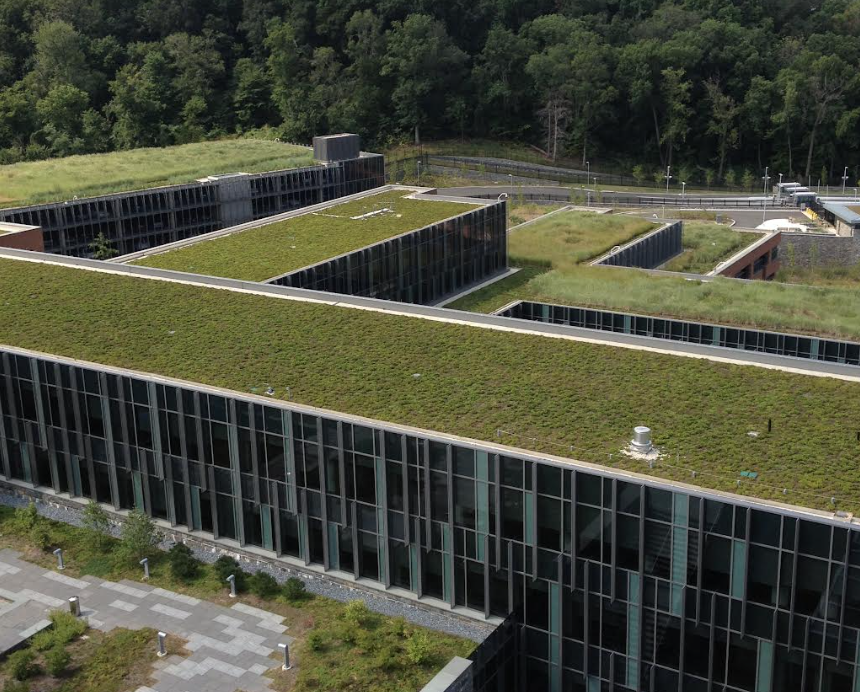 As interest in constructing resilient buildings with low embodied carbon continues to grow, materials designed to meet environmental regulations and sustainability goals can help architects and contractors achieve high-performing commercial enclosures. Installed in commercial roofs, Owens Corning FOAMULAR® NGX™ insulation retains a legacy of performance while reducing embodied carbon.
References
1 – AIA. (2022). Resilience in the Built Environment: Current state, considerations, and influence factors research study. https://www.aia.org/resources/6526316-the-state-of-resiliency-in-the-built-envir
2 – Reduction measured on a 100-year time span and compared to the blowing agent used in FOAMULAR.
3 – Building scale figures obtained from the U.S. Department of Energy Commercial Reference Building Models of the National Building Stock. https://www.nrel.gov/docs/fy11osti/46861.pdf
4 – In comparison to DuPont™ Styrofoam™ the leading competitor's XPS insulation. Data extracted from Dupont™ Styrofoam™ Brand XPS Product Environmental Product Declaration, Declaration Number: 4789559274.101.1, Issued January 1, 2021.
5 – Impact measured over 100-year time horizon, as compared to FOAMULAR® blowing agent formulation.
6- Board feet of product calculated assuming XPS insulation is used on the entirety of the building.
7 – Calculations computed using data provided by the EPA Greenhouse Gas Equivalencies Calculator (February 2021 edition). To learn more, visit: https://www.epa.gov/energy/greenhouse-gas-equivalencies-calculator