Whether it's transforming an old, defunct mill into a mixed-use urban retail center or redesigning an office to better suit the wellness needs of employees post-2020, retrofit projects are more in demand than ever.
There are myriad reasons to incorporate skylights in a retrofit. In many cases, an outdated skylight may have become discolored or too small to suit the new vision of a commercial space's roof size and slope. In other instances, an entirely renovated roof system opens up possibilities for a structural skylight system. No matter the cause, the end users of a space desire the same effect: an architectural statement that offers ample natural light and fresh air. But, that statement must work within its existing structure, both aesthetically and functionally, and must be flexible in terms of installation.
When tasked with replacing or adding a skylight in a retrofit project, key considerations include working within the existing structure and working toward updated building codes and thermal performance needs. These can be best achieved, whenever possible, through integrated project delivery (IPD) — a collaborative approach between a product manufacturer, architect, engineer, general contractor or glazier, and installer.
Designing for Existing Conditions
Retrofit projects bring a new set of considerations and specification requirements than new construction. They also require the same daylighting needs. Since 2010, daylighting has been an increasingly popular consideration in the American Society of Heating, Refrigerating and Air-Conditioning Engineers (ASHRAE) 90.1 – Energy Standard for Buildings. Daylight responsiveness requirements are refreshed regularly, and the next update is expected in 2022.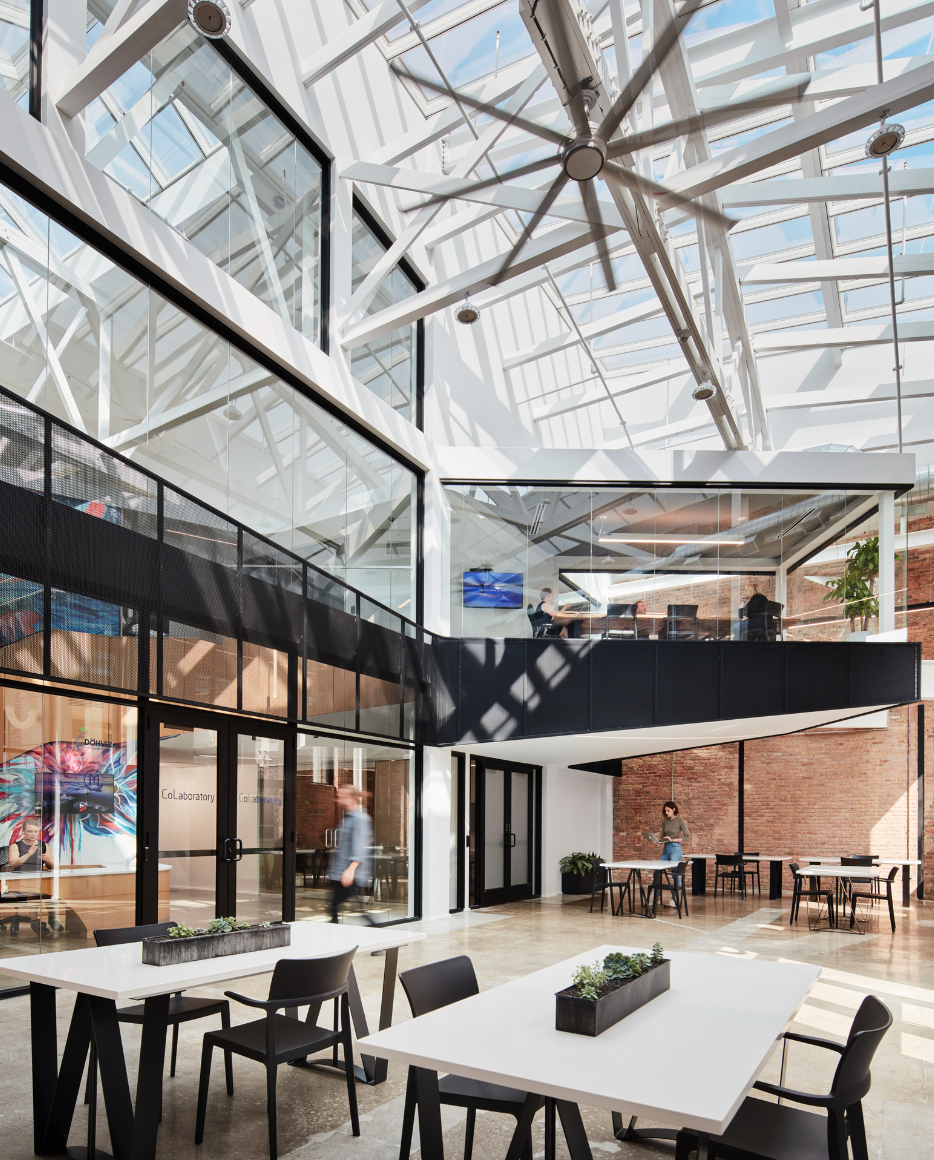 When retrofitting skylights, building codes and specifications are of the utmost importance because designs must work within an existing cutout in the roof without disrupting the energy efficiency of the entire roof profile.
This requires flexibility and calls on a product manufacturer to provide new or custom solutions. Field flexibility is particularly important with skylight installation in order to avoid construction disruptions.
Understanding the construction of the existing building will drive any new product selections. For instance, in an older building where a skylight is being added for the first time, the structure may not be able to handle the weight of glass versus a polycarbonate alternative. Or, a designer may want to match the historic look with a certain frame finish but still need to meet structural performance standards.
Thermal Performance
Marrying design and performance is always about tradeoffs, but there are more opportunities than ever in glazing, including custom skylights. The question has now shifted to: "How can you create openings within an existing roof profile for visual or thermal access?"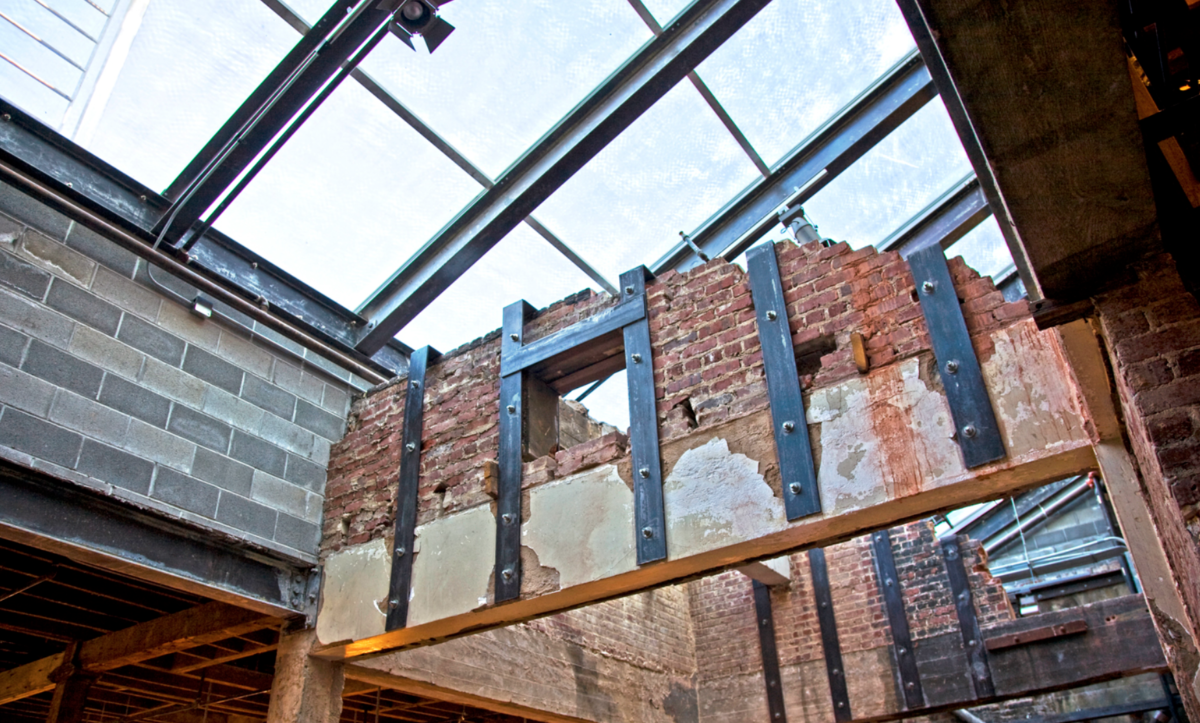 Skylights now offer more than they once could, managing water and minimizing condensation for striking natural light even with insulated glass. Advanced glazing harnesses the positive benefits of natural daylight without suffering the undesirable effects such as excessive heat gain, glare and fading.
Glazing and sealant selections — paired with the installer's expertise — can make a significant difference in thermal efficiency. While vision glass has become more popular in vertical windows specs, thermal or comfort glass is ideal for skylight installs. Product and glazing options continue to grow, for instance:
Double glazed glass with low-e coating has become the most popular glazing choice for structural skylight systems due to its thermal efficient qualities.
Building Integrated Photovoltaic (BIPV) and electrochromic glass have gained interest for glare reduction, bird strike prevention and solar control without sacrificing clear views, however these glazing options can also be cost prohibitive.
Integrated Project Delivery
As a result of the pandemic and increased virtual product manufacturer resources, design assistance on the front end of a project has become more common. When architects and engineers partner with skylight manufacturers and experienced installers to brainstorm solutions or new alternatives, project completion times can be escalated, and design visions are often more thoroughly executed.
This collaborative approach ensures that a product's sales engineer can share the "nitty-gritty" perspectives when it comes to glazing insights, installation tips, acoustics, thermal efficiency and code limitations. It also enables opportunities for customization in the retrofit roof profile itself.
The most common questions we receive focus on skylight shape capabilities, skylight offerings for a retrofit project, and frame finish variety. From a design perspective, many architects want to match the glass specifications of their vertical windows to skylights for a cohesive look.
Retrofit projects come with different types of design considerations and concerns, and relying on product expert insights can make all the difference in time and money saved.
About the author: Brian Grohe is the commercial sales manager with VELUX America. He specializes in daylighting solutions for commercial spaces. For more information, visit veluxusa.com.