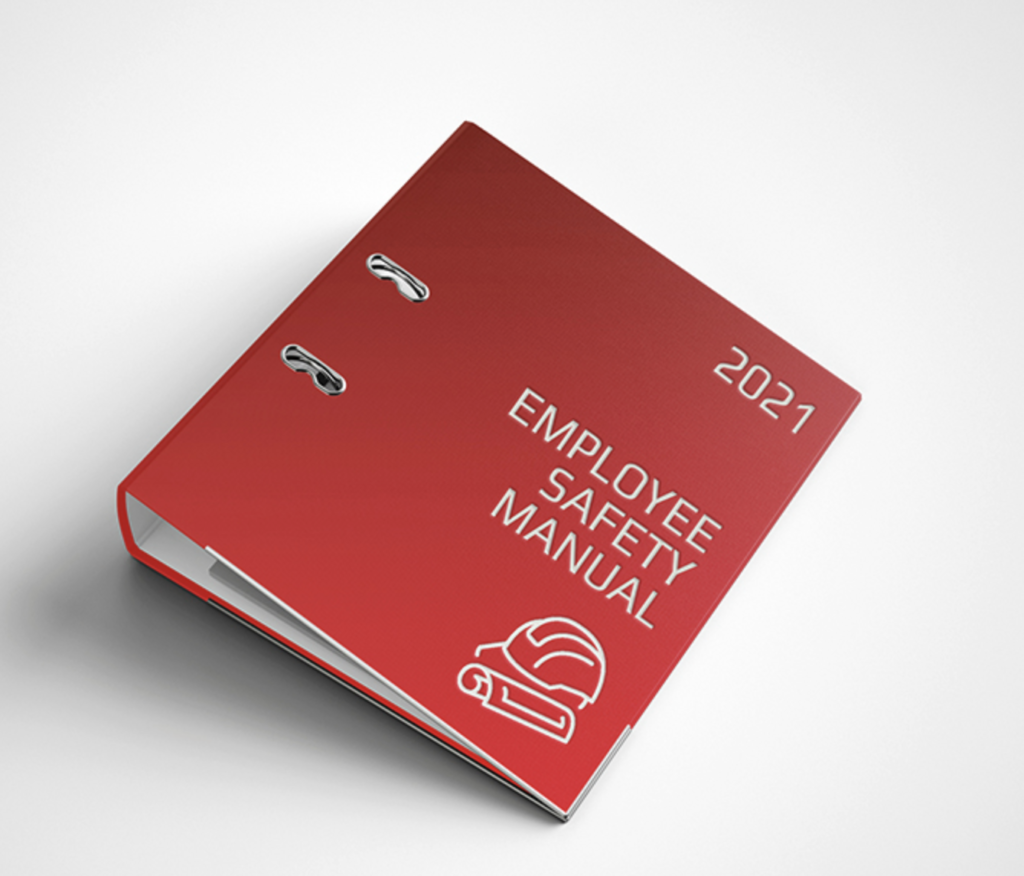 Most everyone can agree that 2020 has been challenging. However, the year has also been an opportunity, a time for roofing contractors and other businesses to take a step back, study what works and what does not, and implement necessary revisions to standard operating procedures.
As you get ready for the new year, take a moment to evaluate your company. See what has changed and consider what new demands you expect for 2021. Then update your employee handbook to reflect those changes.
I-9 Requirements
Your human resources office is likely well-versed in having workers complete I-9 forms when they onboard. During the COVID-19 pandemic, the U.S. Immigration and Customs Enforcement (ICE) and the Department of Homeland Security (DHS) relaxed the I-9 requirements for remote workers, but that flexibility expired on December 31. Also, as President-elect Biden takes office, immigration regulations may change. Ensure your employee handbook adequately explains the current requirements, and be ready to make changes throughout 2021 as needed. Additionally, as states continue to pass new laws regarding e-verification of employees, make sure that your employee handbook is properly updated to address any e-verify changes that affect your company.
Minimum Wage and Overtime
In November, Florida voted to raise the state minimum wage to $15 per hour, to incrementally take effect by 2026. Seven other states had already agreed to the increase, and with the new administration, increased minimum wage rates may become a national trend. Take a look at your hourly employees and determine if you need to start raising their pay to meet your state's standards. Also, be sure that your handbook clearly explains rules around working overtime and receiving overtime pay.
Discrimination and Harassment Prevention
In recent years, courts and lawmakers have issued rulings and legislation to prohibit discrimination and harassment in the workplace. For instance, in 2020, the United States Supreme Court ruled that federal law prohibiting discrimination on the basis of an employee or job applicant's sex also extended to sexual orientation and gender identification, so that it is illegal for covered employers to discriminate on the basis of an employee or job applicant's sexual orientation or gender identity. It is important to update your manual to reflect those directives and to ensure your human resources and management team understand the newly-clarified scope of federal anti-discrimination laws.
Safety Guidance
Over the last several months, everyone has become accustomed to wearing masks, social distancing, and regular handwashing. The promise of a COVID-19 vaccine looms. However, it may be several months before the vaccine is available to the entire population, and then it will still be sometime before the country sees the collective effects of the vaccine. Everyone may be growing tired of the pandemic precautions, but it is important to keep the necessary safety guidelines in place and clearly explain them in the employee manual. Further, as COVID-19 safety guidance continues to evolve on a weekly basis, it is important to remain vigilant and up-to-date on the evolving safety standards.
Drug Use and Testing
In the recent election, many states voted on laws related to personal drug use. In Arizona, Montana, New Jersey, and South Dakota, voters cast their ballots to decriminalize recreational marijuana, making it legal in 15 states. Oregon made it legal to possess small amounts of cocaine, heroin, and methamphetamines (but selling the drugs is still illegal) and also voted to create a program for distributors of psilocybin, the active ingredient in psychedelic mushrooms. Washington, D.C., also decriminalized psilocybin. Meanwhile, Mississippi and South Dakota voted to legalize medical marijuana, joining 33 other states that had already done so.
Review the laws in your region and make sure your handbook explains (or related drug policy adequately addresses) the possession and use of controlled substances in light of these changing laws. Bear in mind that while you cannot dictate what employees do on their own time, you are generally still able to implement certain drug-free policies as it relates to your workplace. If drug testing is among your company's policies, review your policies to ensure they comply with your state laws regarding medical marijuana use and other controlled substances.
Employee Training
In addition to updating your manual, consider updating your employee training. As the new year approaches, everyone could likely benefit from a refresher on discrimination and harassment prevention, safety, and compliance.
Also, your company may want to offer additional training for managers so they can identify signs of impairment. If workers have any drugs in their system, they can be a danger to themselves, their coworkers, and/or your customers and the community, and this is especially true in the roofing and construction environment. Any lack of focus can result in accidents, injuries, and lost time, which puts your people and your projects in jeopardy.
As you prepare for 2021, do not shy away from challenging issues. Instead, determine how they will affect your company and create the proper policies. It is up to you to set expectations for your workers and keep communications current and accurate.
About the author: Benjamin Briggs is a Partner at Cotney Construction Law who practices Labor & Employment Law. Cotney Construction Law is an advocate for the roofing industry and serves as General Counsel for NRCA and several other roofing associations. For more information, visit www.cotneycl.com.
Authors' note: The information contained in this article is for general educational information only. This information does not constitute legal advice, is not intended to constitute legal advice, nor should it be relied upon as legal advice for your specific factual pattern or situation.