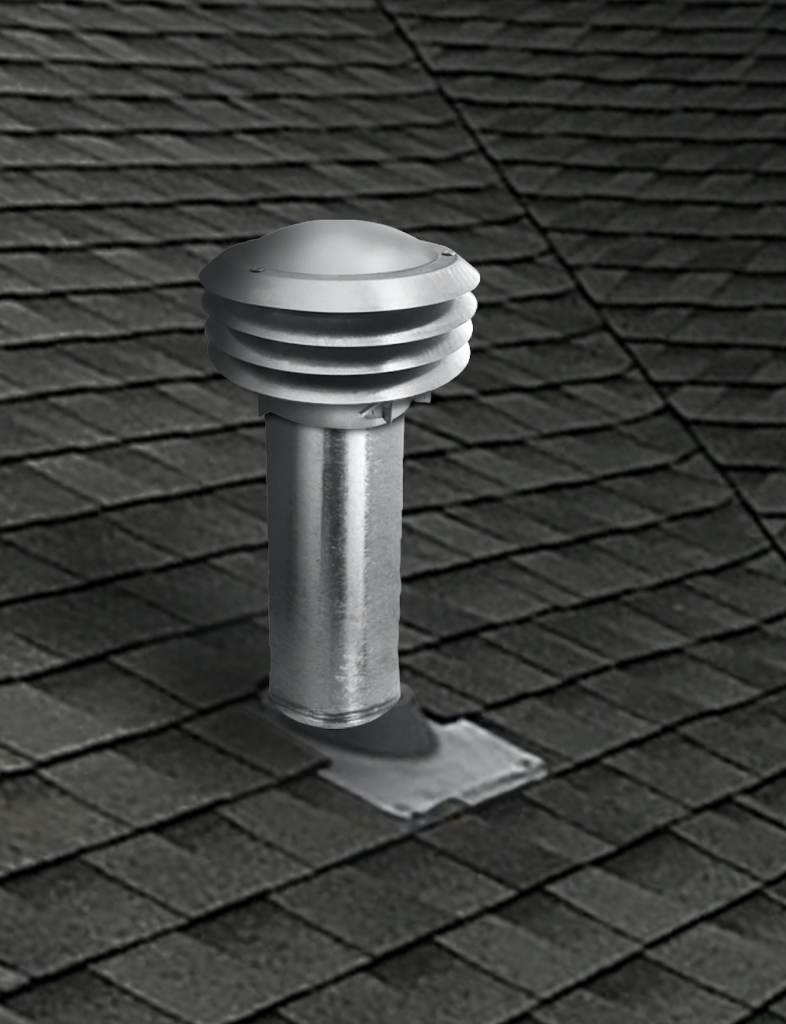 Air Vent now offers "Type B" gas vent caps, which are available in three different sizes to fit pipes from 3 to 9 inches. Each one is adjustable within its size range: 3-5 inches, 5-7 inches, and 7-9 inches. The vent caps are exclusively for liquid propane and gas-fired appliances. They are not for wood-burning appliances. Heavy-duty aluminum construction resists rust and corrosion, and the unique design helps prevent Mother Nature, debris, and birds from entering the vent.
The vent caps are fast and easy to install; a wrench and screwdriver are the only tools needed. Vent caps are packaged 12 in a carton. They are ETL certified.
For more information, visit http://airvent.com.