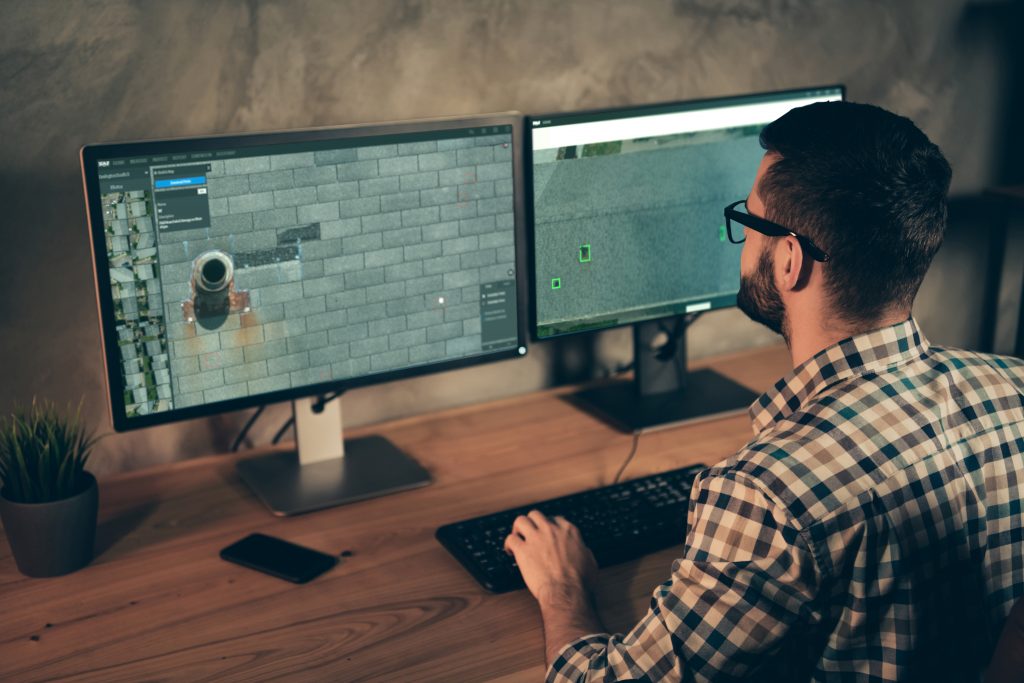 XAP 360 is collaborating with Owens Corning to offer Owens Corning Roofing Contractor (OCCN) members an advanced inspection and reporting tool, OC ProScan. The new business service is designed to deliver transparent and accurate roof inspection experience for homeowners, helping claim payouts occur rapidly while also educating and protecting the contractor's customer base.
XAP 360 and Owens Corning are working together to provide roofing contractors with a drone-based roofing inspections platform that offers a fully autonomous, touchless technology providing objective third party professional reporting.
"Owens Corning is proud to team up with innovative business services like XAP 360 whose innovative platform will enable Owens Corning Roofing Contractor Network members to differentiate themselves in this virtual selling environment and take their business to the next level," said Jon Gardner, Contractor Training Leader, Owens Corning.
"With XAP 360 powered by Kespry, roofing professionals and property owners can finally sit at the same table physically or virtually, and communicate honestly and openly," said Phil Pratt, partner, XAP 360. "We can now bridge the existing uncertainty gap with transparency as XAP 360 is guided by sophisticated technological innovations in aerial intelligence from Kespry. We've pushed the roofing industry out of the shadows and into the information age, giving our contractors tools to allow them to seamlessly work in today's new business environment."
For more information about Owens Corning, visit www.owenscorning.com.
For more information about XAP 360, visit http://xap360.com/ocp.