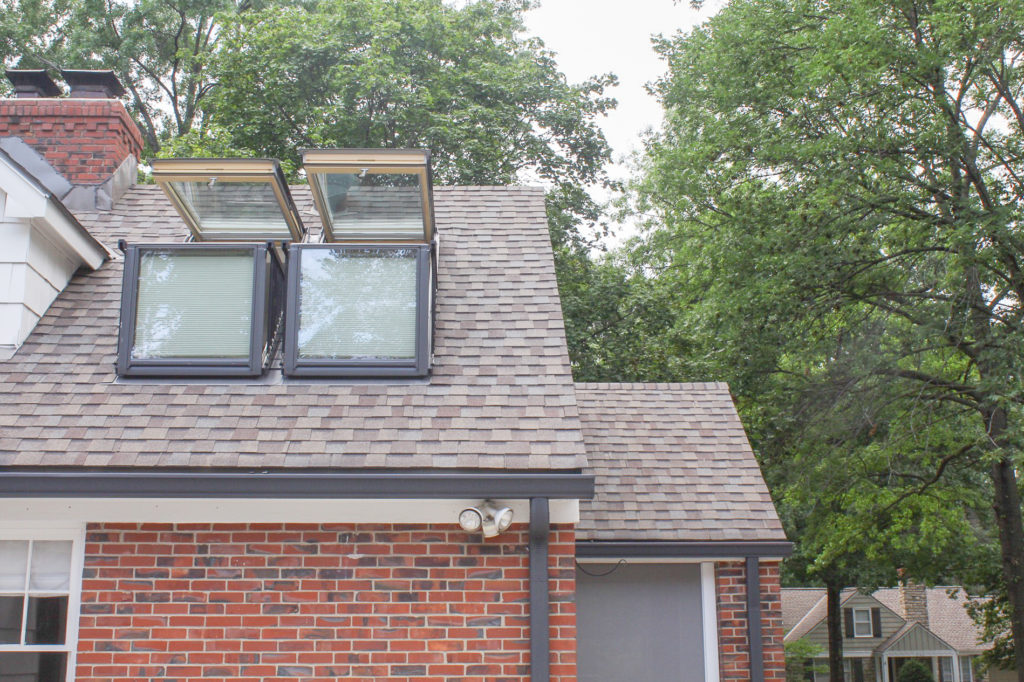 VELUX introduces the Cabrio Balcony Roof Window MK19, which is designed to provide a cost-effective alternative for homeowners looking to open up attics with low, angled ceilings. According to the company, the new size is 20 percent smaller in width than the standard Cabrio Balcony and costs 35 percent less.
"VELUX is pleased to expand the Cabrio product line and offer a budget-friendly alternative to homeowners wanting to add natural light, fresh air and a private balcony as part of an attic renovation" said Ross Vandermark, director of national product management for VELUX North America. "Installers will also find the smaller size is easier to lift to the roof, while the framing and installation requirements remain the same."
The Cabrio Balcony MK19's rough opening size is 32 inches by 101 inches, compared to the Cabrio Balcony PK19, which has a rough opening of 39.5 inches by 101 inches. Both have a clear lacquer wooden interior frame and gray aluminum exterior cover.
According to the company, Cabrio Balcony Roof Windows are prime options for finished attics because they provide expansive views and abundant natural light and open in seconds into a private balcony, adding fresh air and a rooftop retreat. When closed, the product is flush with the roof, making it a seamless addition to the roofline.
For more information, visit veluxusa.com or whyskylights.com.