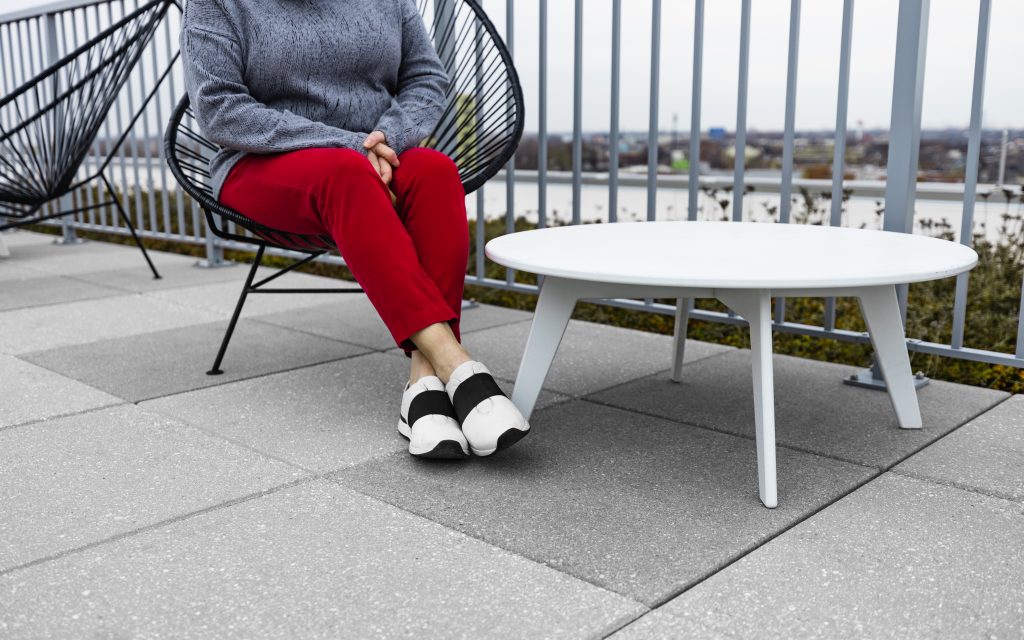 Lamar Johnson Collaborative (LJC) offers Superpaver, a code-compliant paver product offering a unique non-penetration installation of safety guardrails on rooftop areas of commercial and mixed-use buildings. Superpaver allows a protective guardrail to attach directly to the roof deck paver system, avoiding penetrations that can cause roof leaks and costly litigation. According to the manufacturer, the product allows for the integration of guardrails directly into load-bearing pavers versus traditional installation around the perimeter of a roof area, attached to pedestals.
Superpaver is installed like other paver products and are available in a variety of colors to match other paver products on any project. According to the company, each Superpaver is supported by the existing pedestal system and meets all IBC requirement for load and safety while allowing for more usable square footage on rooftop designs.
For more information, visit www.theljc.com.