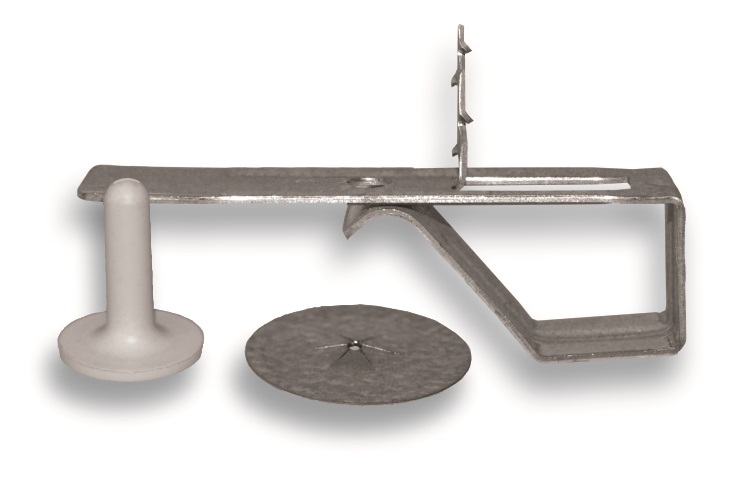 rFOIL introduces the Retrofit MBI System for insulating metal buildings. According to the company, the patented clip and pin system combined with rFOIL's reliable insulation provides a cost-effective and energy-efficient way to insulate all types of metal buildings. The MBI Retrofit clip is installed to the bottom of the exposed roof purlins and inside the wall girts. The system allows for the addition of insulation mass. The Retrofit MBI System is lightweight, easy to handle and easy to install. With its unique attachment system, it can be quickly installed with minimal interruption to the facility's operation.
rFoil insulation is a single or double layer of polyethylene bubbles bonded to and sandwiched between a highly reflective surface and a white polyethylene sheet. According to them manufacturer, rFOIL is recognized for its thermal performance, easy installations, versatility and environmental friendliness and offers a number of advantages over traditional insulations. Its unique construction is specially designed to reduce radiant heat gain or loss in residential, commercial, post-frame, metal frame and HVAC applications.
For more information, visit https://www.rfoil.com.