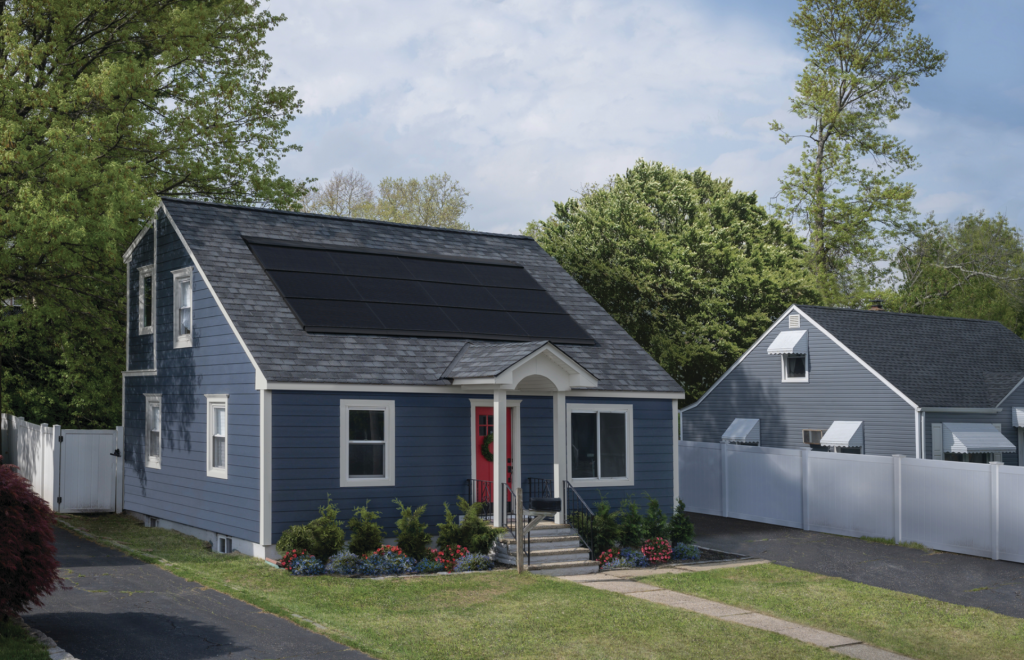 Pennsylvania, Illinois, and Florida are not often the first states that come to mind when discussing the future of solar energy. Many would think of California, the Golden State, with its sunny weather, mild climate, and new regulation mandating solar on all new construction starting in 2020. But at GAF Energy, a remarkable 50 percent of our growing sales opportunities currently come from Pennsylvania, Illinois, and Florida. While these states lag behind the likes of California, New York, and Arizona in installed solar capacity, they — and states like them —could stand to be some of the most critical players in the next growth phase of solar adoption.
California currently boasts over six million solar homes, demonstrating that there is a clear market for residential rooftop solar in the United States. California's success serves as a harbinger for other states, even ones not known for their sunshine or progressive energy policies. It comes down to pure economics: the price of solar panels has dropped 99 percent in the last four decades. As solar energy becomes more and more affordable, more and more homeowners across the country are considering the financial and social benefits it can provide. Even residents of the South and Midwest — where electricity is cheap and solar rooftops are few and far between — are starting to show signs of embracing solar as a viable energy source for homes and businesses.
The state of Illinois, for example, is setting some aggressive renewable energy standards to boost solar adoption. More than 40 percent of the state's electricity comes from coal today. The state plans to sunset many coal plants over the next two to five years, in many cases turning to solar instead. In 2017 the state implemented the Future Energy Jobs Act (FEJA), which infused $230 million into solar power and mandated that 25 percent of electric power come from renewable sources by 2025.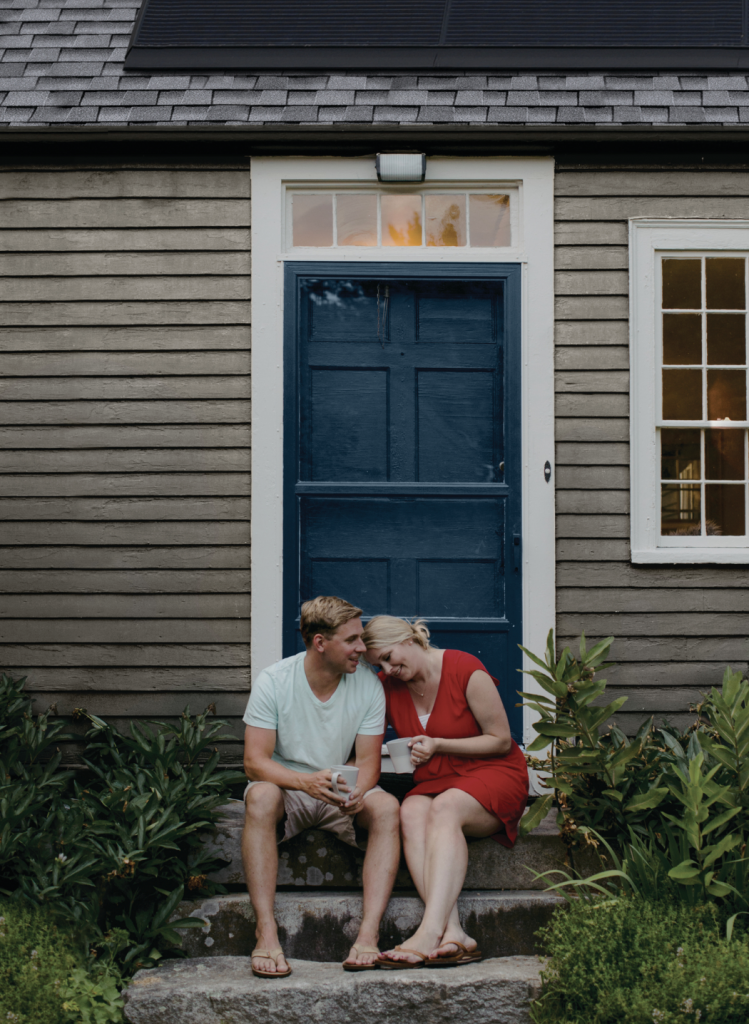 In Pennsylvania, solar power is up 47-fold in the past decade, and wind energy has increased by more than 230 percent in that same time frame. And there are now more than 90,000 clean energy jobs across the state, up 60 percent in just five years. Moreover, a two-year planning process called "Finding Pennsylvania's Solar Future" is just getting off the ground and aims to shift 10 percent of the state's energy from non-renewables to in-state solar by 2030. Pennsylvania also ranked as one of the locations that offered the highest solar premiums when you are ready to sell your home, increasing the median home value 4.9 percent, or $8,589, when you compare a home with solar to one without.
Finally, Florida is a prime solar environment: it is the "Sunshine State," after all. As hardware costs have plummeted, financial tools that have helped grow solar in California and Arizona, like solar leases and power purchase agreements, have been prohibited under a law that forbids entities other than a utility from selling power in the state. Last year, however, the Public Service Commission approved the use of residential solar leases in the state on a limited basis, signaling that Florida homeowners could more readily and affordably elect to install solar on their rooftops. Florida locations like Miami have started to more seriously consider the need for climate mitigation and adaptation; renewable energy increasingly seems like a better idea as the city finds itself spending more and more money to battle sea-level rise each year.
Bring in the Roofers
Despite all this great growth in the industry, at the end of the day, no one really needs to put solar on their rooftop, unless, say, they live far off the grid. You can easily and painlessly get power from the grid via your electric company. Humans are creatures of inertia and habit; even many of those inclined to do the right thing and/or save money with solar will put it off indefinitely.
However, every homeowner will need to replace their roof at some point. Turns out, the best time to install rooftop solar is when you are replacing your roof. If you have a roofer install the solar, it becomes one project, one crew, one warranty — and the solar can even help pay for itself, and the roof, over time. How? Homeowners can save money on electric bills by generating clean, renewable energy on their roof. Any excess electricity produced is sent back into the electrical grid for a bill credit, meaning solar can be even more financially rewarding in states with net metering policies. Given all of these benefits, going solar during a re-roofing project just makes sense.
For a roofer, including a solar offering with every new roof will create opportunities to capture a wider set of clients, even in states where solar hasn't traditionally flourished. By offering solar to those who may have been shopping only for solar but could benefit from a bundled offer, roofers introduce an attractive financial concept to the homeowner, on that also benefits communities and the planet to boot. Furthermore, not only will a roofer make their customers happier by including solar as an offering, but they can also boost their bottom line. A solar attachment rate of just one in four new roofing jobs could increase a roofer's top and bottom lines by 20-25 percent.
Roofing and solar are at a convergence point: roofers are now able to offer a comprehensive solar roofing product and are the best equipped to sell and install it on a home. By bringing roofers into the equation now, we're ensuring the same person already on the roof to install shingles is the one installing solar, genuinely protecting what matters most inside the home.
Changing the conversation between roofer and homeowner about what a re-roof means requires changing the entire game, and the impacts have the potential to be immense. Roofers will future-proof their businesses by adding an in-demand product that saves their customers money. The benefits of solar should be front and center in any sales appointment — one project, where roofing installation experts are the ones helping customers save money.
Energy From Every Roof
Solar economics and policy are changing across the country, opening new markets and expanding business opportunities, and the roofing industry must correspondingly adapt. Rooftop solar should be a roofer's domain. By growing with the solar market and offering bundled re-roof plus solar packages, roofers can bring the benefits of solar to homeowners in states that not only have solar mandates, such as California, but also nontraditional states such as Florida, Pennsylvania, and Illinois. Roof replacement is the perfect time to go solar, and now is the perfect time to start integrating solar with roof replacements. By seizing this opportunity, roofers can begin powering homes across the country, one roof at a time.
About the author: Martin DeBono is the President of GAF Energy. He previously headed SunPower's residential North American business and global commercial business and served as President of SunPower Capital. He has held sales and marketing positions at various high technology companies including Cisco, Siebel, Insightful and Pure Networks. DeBono is a decorated naval submarine officer and holds degrees from the University of North Carolina (BS) and Harvard University (MBA).