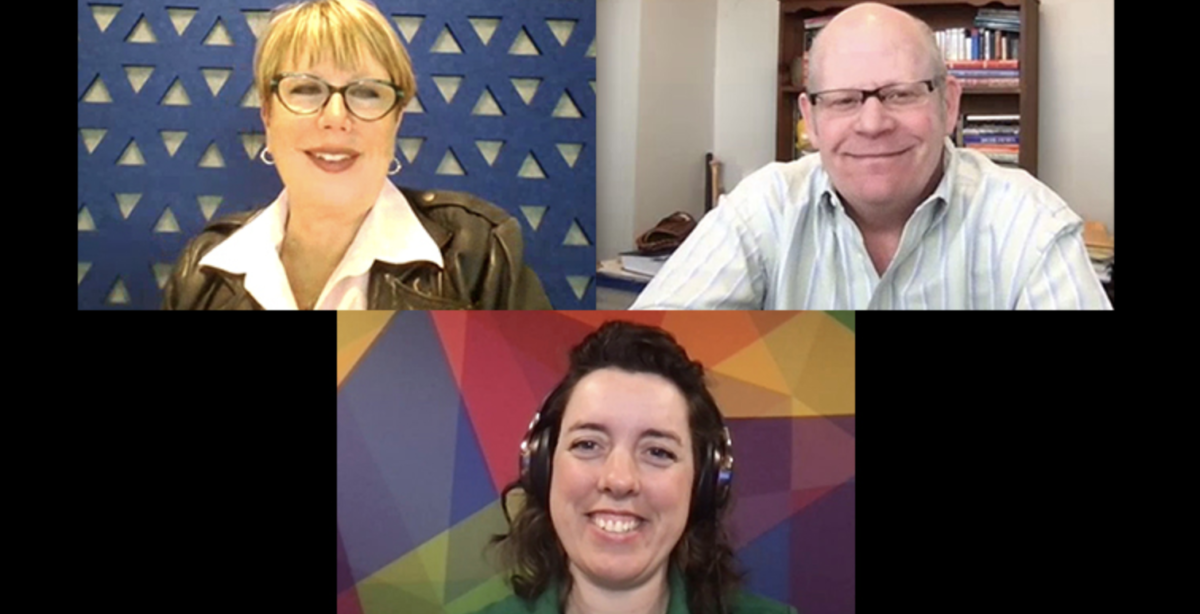 Roofing magazine editor Chris King recently joined Anna Anderson, CEO of Art Unlimited, and Sue Burkett, marketing manager at Owens Corning, for a virtual chat about how contractors can more effectively market to women. Following are some excerpts from the conversation.
Q: Do men and women approach roofing purchases differently?
Sue Burkett: Research conducted by Owens Corning shows men and women make purchasing decisions about roofing differently. Generally, men will see the roof replacement process as more of a transaction. For example, "I had a brown roof before, so I'll replace it with another brown roof — decision made." Women, however, tend to view the roof replacement process from a more circular approach. They bring an elimination perspective to the process, looking first at all the choices available and then eliminating options to get to a final decision. There is no right or wrong way — there are just different ways. Understanding this difference in decision making can help the sales process go a lot more smoothly.
Anna Anderson: Contractors should absolutely view their marketing and in-home selling through a different lens when marketing to women. Women want to be heard and they want someone who can guide them through the roof replacement process. The contractor should not simplify or rush the process. Women come to the table well educated and ready to exercise due diligence in the purchase consideration. We also recognize women are accustomed to making the decisions when it comes to primary purchases in the home. Eighty-five percent of those decisions are being made by women. Most importantly, when it comes to these decisions, women want to purchase from a contractor who is trustworthy. Building trust should come before presenting data or sharing reviews.
Q: How should contractors build trust, and why should that pre-empt performance data or reviews?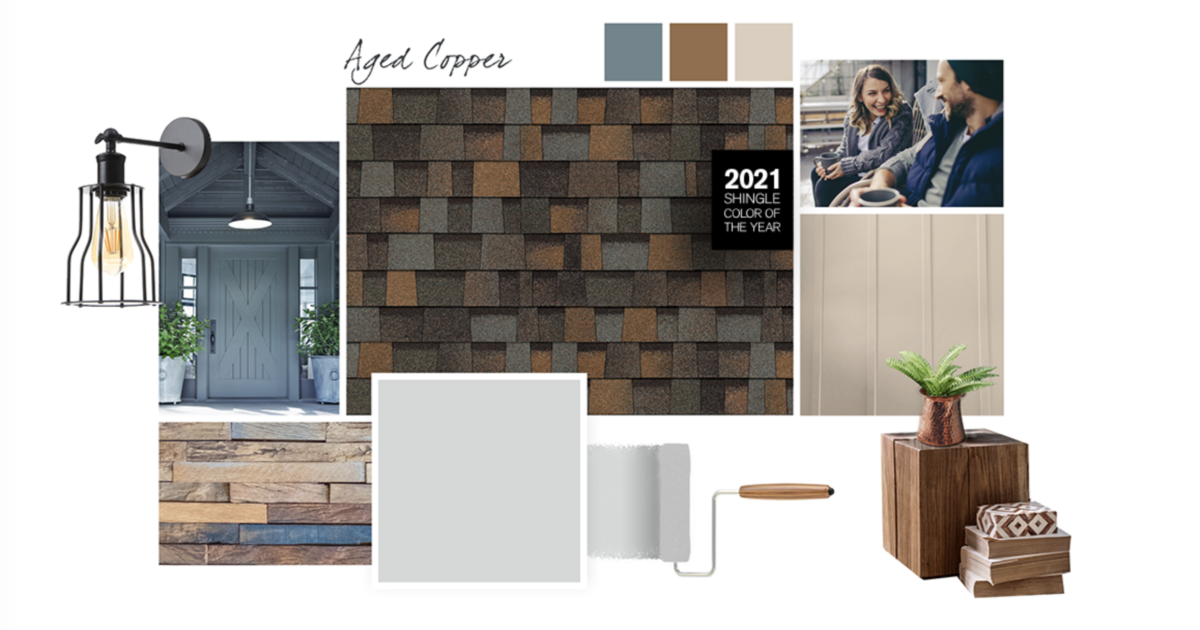 Anna Anderson: Process and trust are very important factors. Women want to understand the process and the steps involved in hiring a contractor. Contractors can build trust by taking time to educate customers on the process — from evaluating shingle options to financing and scheduling the install. Most contractors understand reviews and data are important so they jump right to tracking and measuring success off of these data points alone. Building trust must come before presenting performance data or even reviews. Contractors who understand the importance of trust and weave it into their marketing and sales strategies see powerful results.
Sue Burkett: Influencers also matters when it comes to making color decisions. Women listen to other women, particularly when it comes to their homes. That's where our hearts are — where we get together with our friends to play cards or celebrate birthdays with family. The fact that Owens Corning has earned the Women's Choice Award for four consecutive years is a powerful tool that speaks to the influence women have when it comes to building trust in the brands they buy.
Q: How can contractors talk about design considerations which influence the roof replacement decision — including the color?
Sue Burkett: Design is important to women. In the past, roofing was considered more of a building material commodity, and the industry has worked hard to change that image. The roof is a crucial design element — a major part of what you see on the face of your home. It's understandable that contractors can feel less comfortable talking about design — it's less tangible than facts and data. But it's important never to fake it when it comes to design expertise. Owens Corning Roofing has worked hard to create design tools that contractors can reference during the selling process. These tools can remove some of the pressure that comes from that question, "What do you think I should do?" From a contractor's standpoint, they should provide design guidance using the design resources Owens Corning provides, but they should always let the customer make the final decision when it comes to color. And contractors should remember the purchasing path of women—putting all of the options on the table, evaluating them, then narrowing down those options to get to the best choice for them; no one else.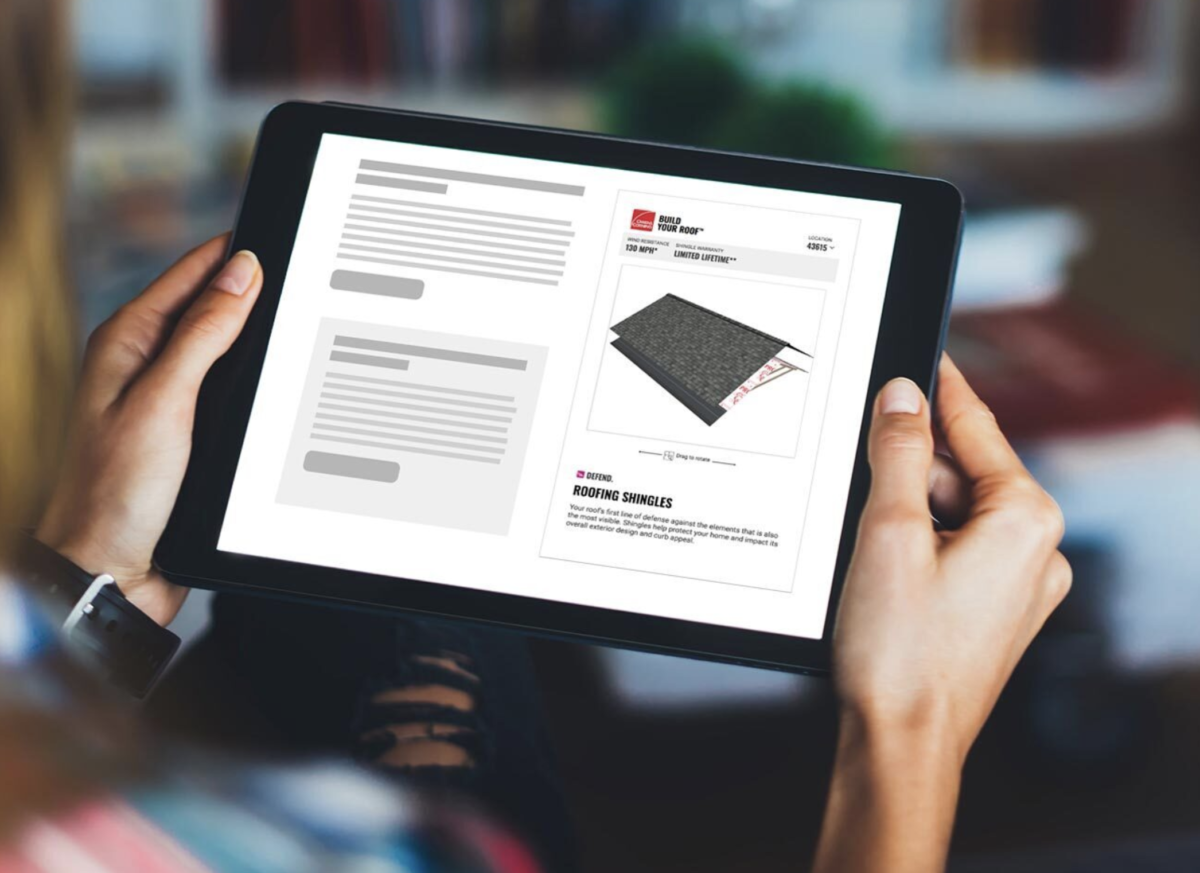 For example, a customer can visit the Owens Corning website on her phone or tablet, use the Design EyeQ visualization tool and upload a photo of her house to try on different shingle colors. Or she can get ideas from curated style boards that show how a roof can coordinate with a home's other exterior elements — shutters, paint trim, porch and furniture. These tools are meant to instill inspiration for the homeowner to help evaluate choices, eliminate options and select the right roof.
Anna Anderson: Contractors like to pore over the data, and although data is powerful, sometimes we need to step back and look at marketing from the heart. How are you showing empathy and understanding the customer's pain points? Look at marketing through this lens. Coupled with data, marketing from the heart will propel a contractor's business. And here's some data — in some cases, we've seen a 30 percent increase in return on investment. Step back, look at the data, but then do marketing from the heart to see ROI and a higher conversion rate on opportunities.
Q: What are some practical, actionable things contractors can do when marketing to women?
Sue Burkett: Understand and respect the power that women have in the decision process. She will always have an important opinion either during the sales process or after the contractor leaves, which could be more troublesome for the contractor if her opinion is negative. Look, we've established that women make the design decisions for the home, so the contractor just needs a practical strategy to involve women in the process. This can start as simply as addressing both parties when selling to a couple. A contractor may not know who in the home is making the financial decisions, but they should be aware that women typically make the design decisions.
I believe that assessing homeowner design needs can start when booking the sales appointment. Asking for initial color interests can help the contractor be prepared for the call. Read cues and assess the situation when you drive up to the driveway and enter the house — seeing a colorful front door or porch furniture can give you clues. Women are emotionally connected to their homes and want their personality to come through. Use tools like the Owens Corning style boards to help bring inspiration and emotion into the decision process. The net result is a feeling that informs the decision. Finally, if the woman already has a definite decision about what she wants, don't try to talk her out of it. As an example, just because the contractor has successfully put on hundreds of Owens Corning Driftwood roofs doesn't mean that this homeowner wants a Driftwood roof.
Anna Anderson: Interactive web widgets help contractors deliver a personalized experience for customers right from their website. These widgets are available on the Owens Corning Roofing Contractor portal.
Photos are also extremely important as women like to visualize their purchase. Many of the contractors we work with are showing their customers before and after images, so homeowners can better imagine what their home will look like after the new shingles are installed. There is nothing like a before and after photo to show the transformative appeal of a roof replacement!
Q: Any final thoughts on best practices for residential selling?
Sue Burkett: Women play a huge role in the roof decision, and they purchase differently than men. So, if the contractor is a man selling to a woman, they really need to understand that. There is nothing better about a linear or circular approach to buying — it's just different. When selling to women, leverage emotion and utilize the tools and resources from Owens Corning to help inspire a homeowner's decision that best suits their personality and style.
Anna Anderson: Understand who you are selling to and tailor your pitch to the customer. Color is important. Home is important. Heart is important. Feeling is important. Embrace the tools provided. Homeowners want to do business with contractors they can trust. Leverage the data and market from the heart to see powerful results.
For more of the discussion on residential sales with Anna Anderson and Sue Burkett, check out Episode 2 of the "Roofing: The Industry's Voice" podcast.