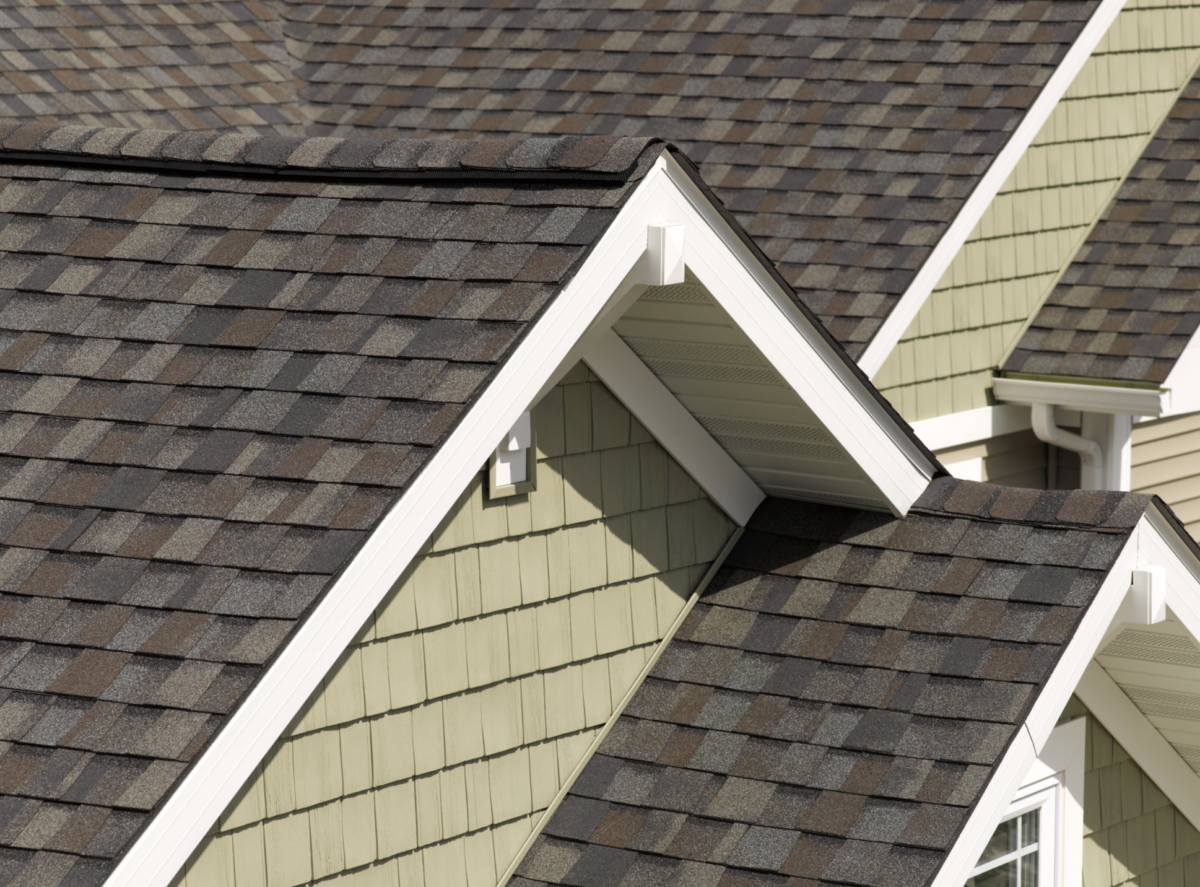 The NorthGate architectural shingle from CertainTeed is available with ClimateFlex technology. NorthGate ClimateFlex is engineered for increased pliability on a molecular level, allowing for efficient, all-weather installations while providing outstanding hail resistance. NorthGate ClimateFlex also includes QuadraBond, StreakFighter, and NailTrak technologies, which provide enhanced bond strength and algae resistance, along with rapid nailing speeds. The SBS-modified asphalt shingle offers Class 4 impact resistance and enhanced granule adhesion.
CertainTeed NorthGate Climate Flex is available in multiple regions and states including the Northwest, North Central, East Central, Mid Atlantic, New England, New York/New Jersey and Capital.
For more information, visit www.certainteed.com.